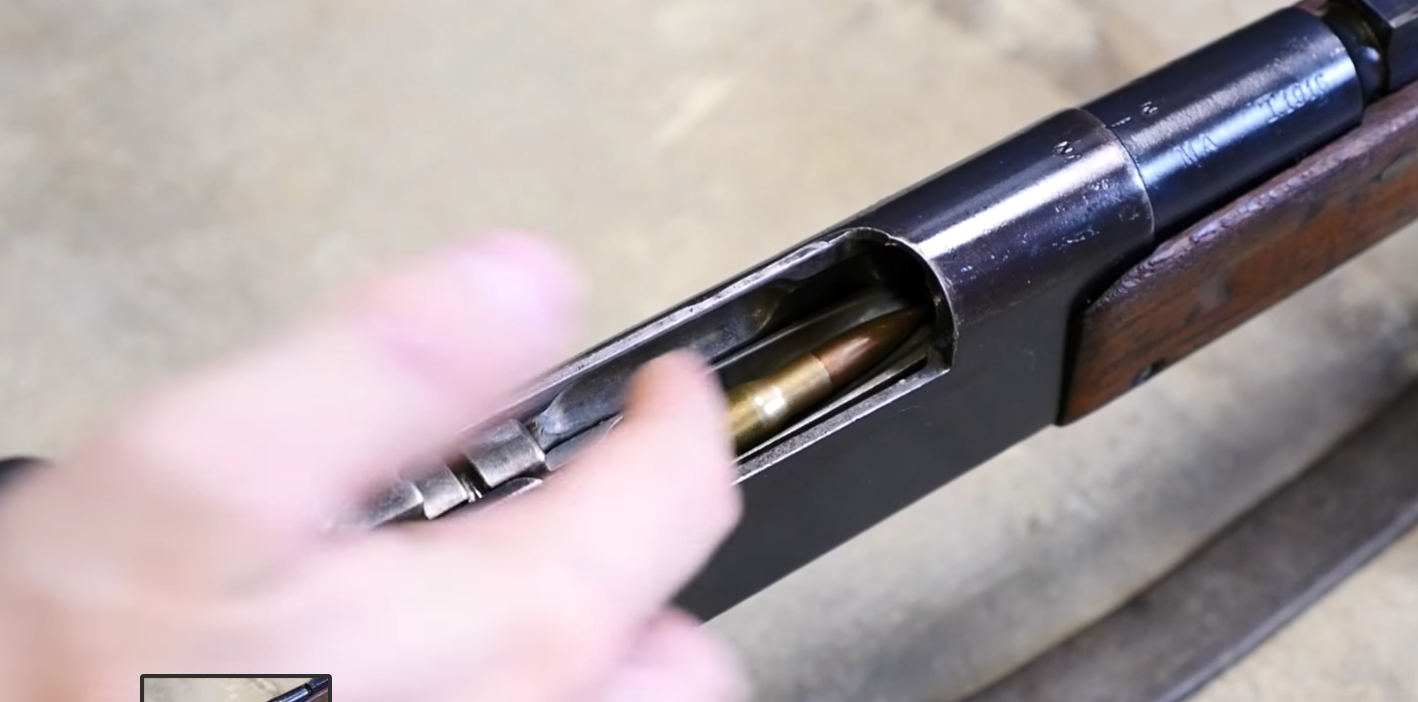 Firearms technology steadily moves forward as each day goes by. Today we're lucky enough to witness the development of the most powerful and accurate firearms ever made. But do you ever wonder what came before them?
Sure, you probably know about some of the classic, iconic rifles of history, but do you know which firearms changed the world forever?
There are a handful of guns that set a new standard for their time, and they're fascinating to see in action.
Check out the video below to see what we mean.
What do you think? Are there any other rifles that should be on this list?
Tell us in the comments.