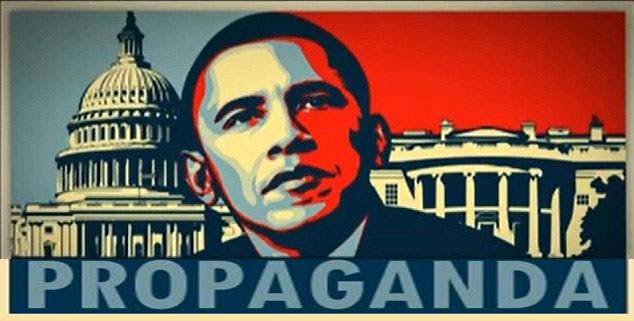 If you were only allowed to read what "astute" politicians like Obama and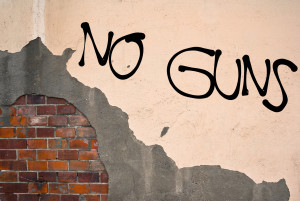 Hillary were saying about the gun market…
… you would think the market is in a tailspin, reacting to their gun-grabbing propaganda.
From The Right to Bear…
Obama says Americans really don't want more guns.
Hillary says Americans don't want more guns.
Both of them say almost all Americans want stricter gun control, and both of them would argue that everyone is looking for limitations on high capacity semi-autos etc.
Sigh.
Anyone feel like they have to put the hip waders on?  It's getting pretty deep.  Thankfully, we don't have to pay attention to this "politi-crap" when we have actual reports from gun companies like Smith & Wesson themselves.
From the same article, quoting a report from the gun maker, we pull back the curtain and get the real numbers from business people (emphasis ours):
Ending its fiscal year and first full year with an accessory wing, Smith & Wesson reported a 31 percent increase in annual sales, which pushed total revenue to $722.9 million.
Well for a country that supposedly wants "stricter gun controls" according to the ex-spurts like Obam-illary … it certainly seems like it wants to, hold on to your seat … buy more guns.
The absolute horror!
You mean a country that wrote the 2nd Amendment buys guns?  No way.