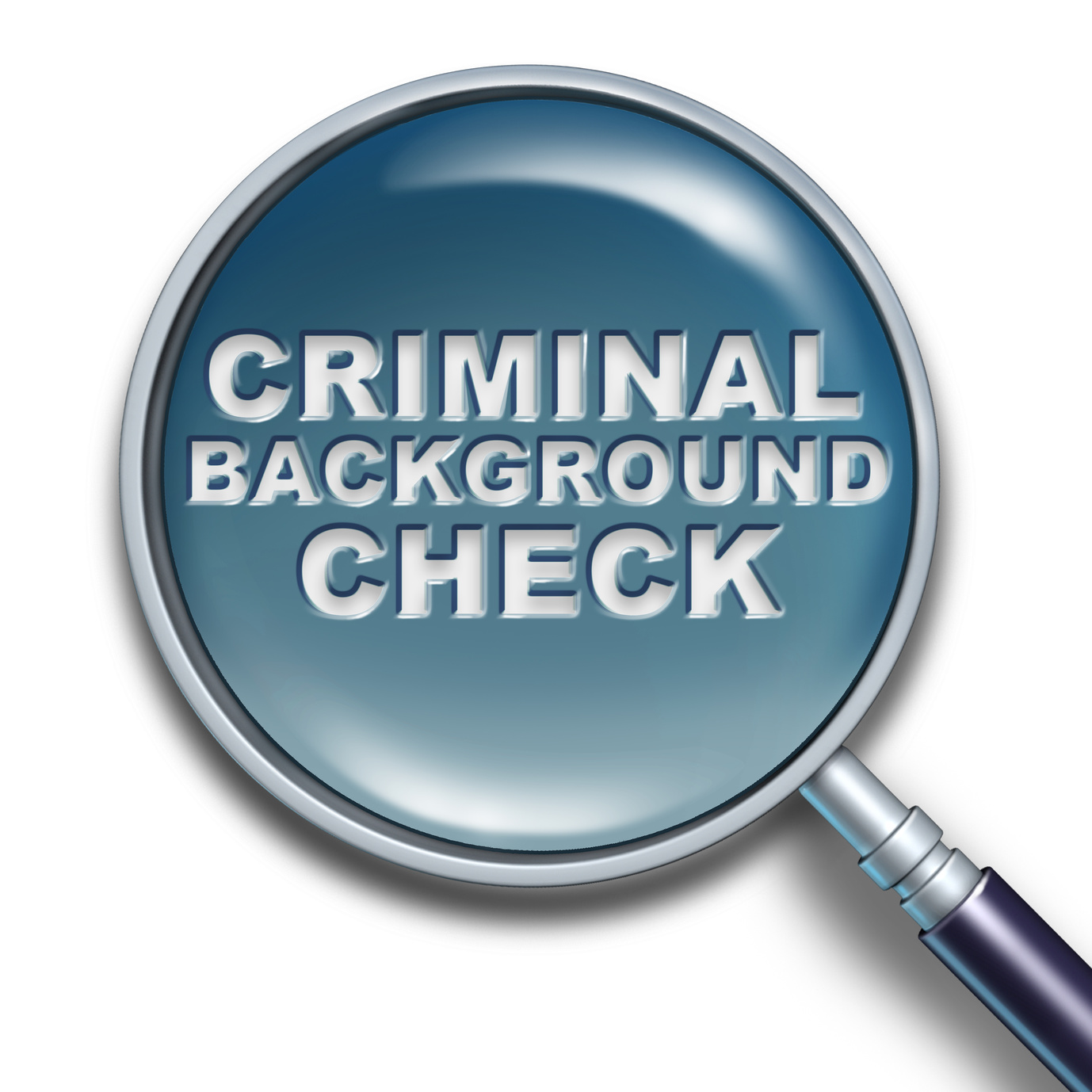 Background checks are a contentious issue. Anti-gunners want do a background check on everyone (and fail the check to keep guns out of law-abiding citizens' hands). Many "moderate" gun owners still support background checks to prevent people with mental health issues or past history of real violence from being able to obtain a gun.
The problem, however, is that, even if background checks were able to keep guns out of the hands of mentally unstable or habitually violent people (which doesn't appear to be the case), these background checks get abused and the information gets twisted and distorted for other purposes. Bruce Krafft gives a perfect example of how this, too often, works:
New York Attorney General Eric Schneiderman's office conducted an eight-month gun show investigation, uncovering "serious violations," leading to ten arrests. This inevitably led the AG's office to call for "a stronger law to hold show operators liable and increase penalties."

That may sound reasonable, unless you dig into the meat of the story and discover that those "unlawful sellers" were actually show attendees, not dealers, and that the gun show operators had meticulously followed New York's UBC law. They had signs posted at all entrances, at all ticket sale locations and at least four places within the show to make sure that everyone knew the law.

This is what I mean by [anti-gunners will] never [be] satisfied; even though show operators complied with every jot and tittle of the law, the AG's office wanted to be able to criminally prosecute show operators for the unlawful conduct of their attendees. Think about that for a minute; this would be like criminally charging the Lipizzan Horse Show because a couple of their customers were caught violating the state's Clean Indoor Air Act by sneaking a cigarette in the restrooms during a performance.
One of the major problems with universal background checks is that the data collected isn't filtered for accuracy, isn't taken into contextual consideration, isn't vetted in any way. It's taken at face value for the purpose of denying the Constitutional rights of people and, specifically, for abusing gun owners.
This is one of the many reasons that we must remain diligent about insisting on our full 2nd Amendment rights.