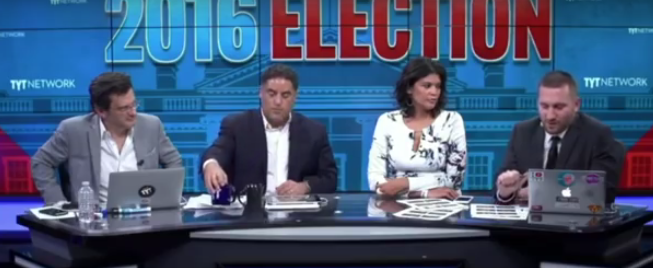 Watching liberals melt-down over the Trump victory is like witnessing a rare lunar eclipse, you just don't know if you'll ever get to see something so beautiful again. Heck, even if you were a #Never Trump Republican you have to enjoy this.
First just watch 'em cry, it's like the freaking world ended:
https://www.youtube.com/watch?v=_ezvfDzFMII
Next up, watch Steven Crowder destroy the insane claim that Trump won because everyone is racist:
Here's some more for your viewing pleasure! Watch the media implode:
https://www.youtube.com/watch?v=EPLiZ4YjIpY
LOL! The misogyny apocalypse! These people need to get their heads examined, but hey if they want stay ignorant that's fine too. Democrats will lose again in 2020 if they keep this up.
If the left thinks it's racism, not their policies, that caused them to lose, they'll keep losing.