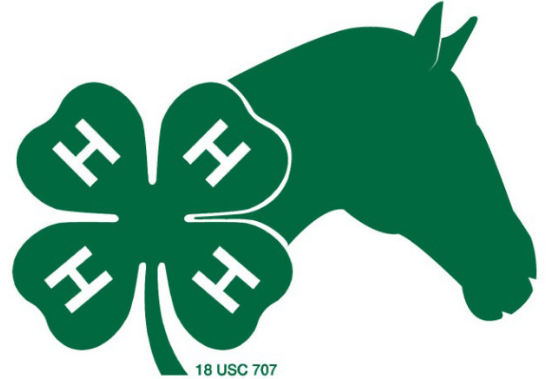 Anti-gun zealotry has infected virtually all levels of our societies institutions, now even the 4-H shooting program is being shunned at the University of Massachusetts. Despite having a fully funded program the University would not allow the program to move forward under the guise of wanting a different program.
Bearing Arms has more:
[quote_box_center]
According to the MassLive article, Deveno asked why they were being passed over, and she received a response from the Dean of the College of Natural Sciences at UMass Amherst. The response explained that the University was seeking out a broader program; although, some members of the community think otherwise.
"It's absolute social bias against gun owners," Jim Wallace, Executive Director of Gun Owner's Action League told MassLive. "You're being handed a successful program that's been vetted nationwide, and then handed the funding for the program. What's the problem?"
[/quote_box_center]
That's the crazy part, the funding for the program was already approved. Yet the University of Massachusetts rejected the 4-h shooting program because they supposedly want to different program that also includes fishing.
The fact that the University feels the need to create pathetic excuses shows the extent to which they fear their true motivations being made public. Gun owner need to hold them accountable, and right now gun owners in Massachusetts are doing exactly that. People are demanding answers from the University of Massachusetts.