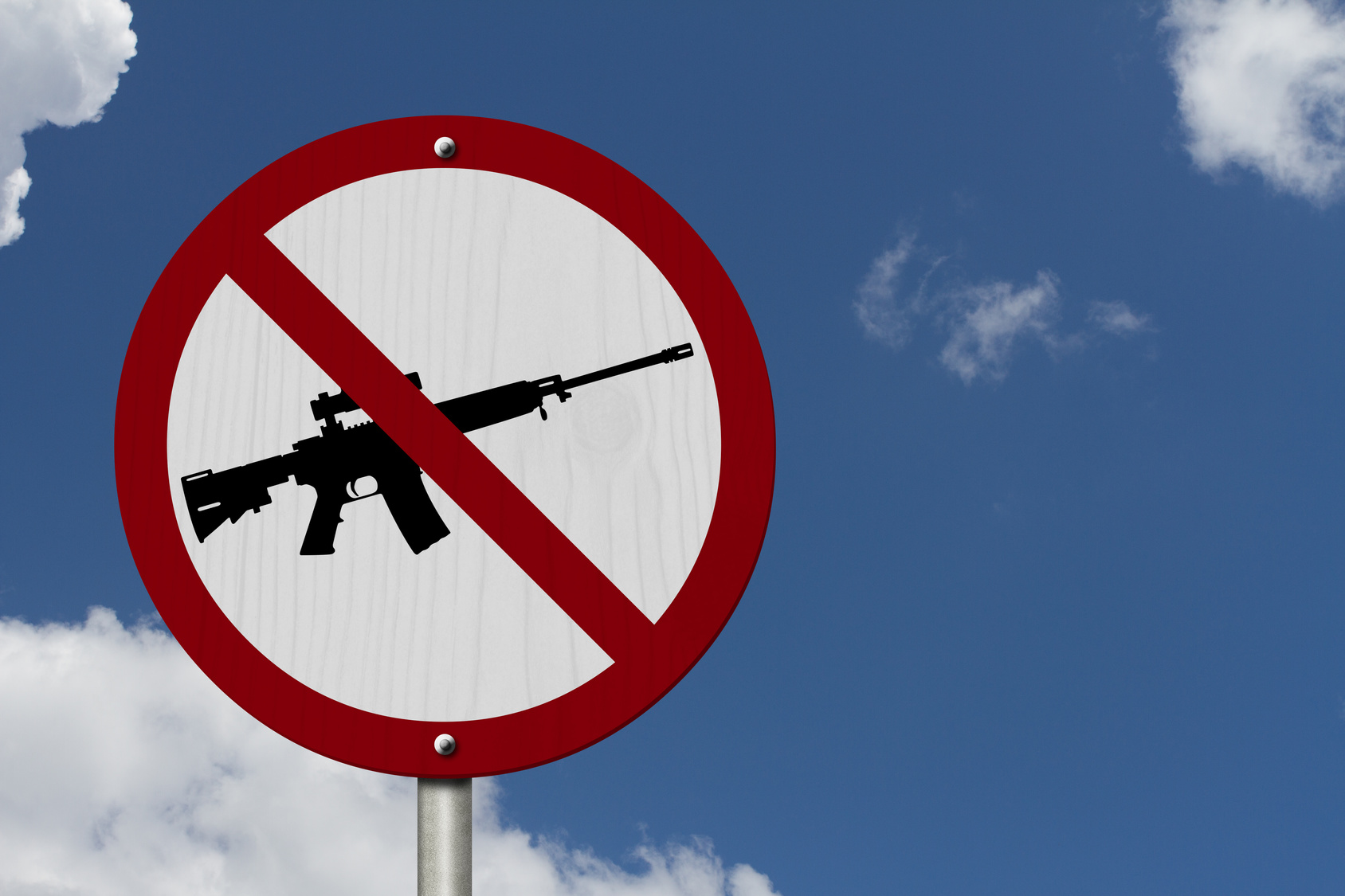 The results of Maryland's high capacity magazine ban are in. The law totally and utterly failed to reduce the number of criminals carrying magazines with more than 10 rounds. In fact, the number of crooks doing so, has actually increased.
Don't expect this complete and utter failure to deter progressives from continuing to push nonsensical gun control laws in the future. Maryland joined New York in the sham of "ballistic finger printing," after both states wasted millions of dollars building a data base of shell casings, they both admitted that the databases had solved zero crimes. The progressive state leaders shrugged their shoulders and moved on to the next gun control scam.
The fine folks over at Bearing Arms Recap the miserable failure of the Maryland ban:
[quote_box_center]"Together, with a strong coalition of advocates, and the people of Maryland who overwhelmingly support policies to reduce gun violence, we've chosen to take action by advancing strategies that work to save lives," O'Malley said at the time.
But in the four years since implementing the expanded gun laws, Baltimore police continue to see an uptick in criminals carrying the banned magazines.
"We're dealing with absolute criminals who want as much weaponry as possible when they're going after their targets," T.J. Smith, a Baltimore police spokesperson told The Trace. "They're not carrying .22s. They're carrying the big guns that have these high capacities."[/quote_box_center]
Sadly, the media could care less that magazine bans have been proven to be totally ineffective. Nothing to see here, move along.