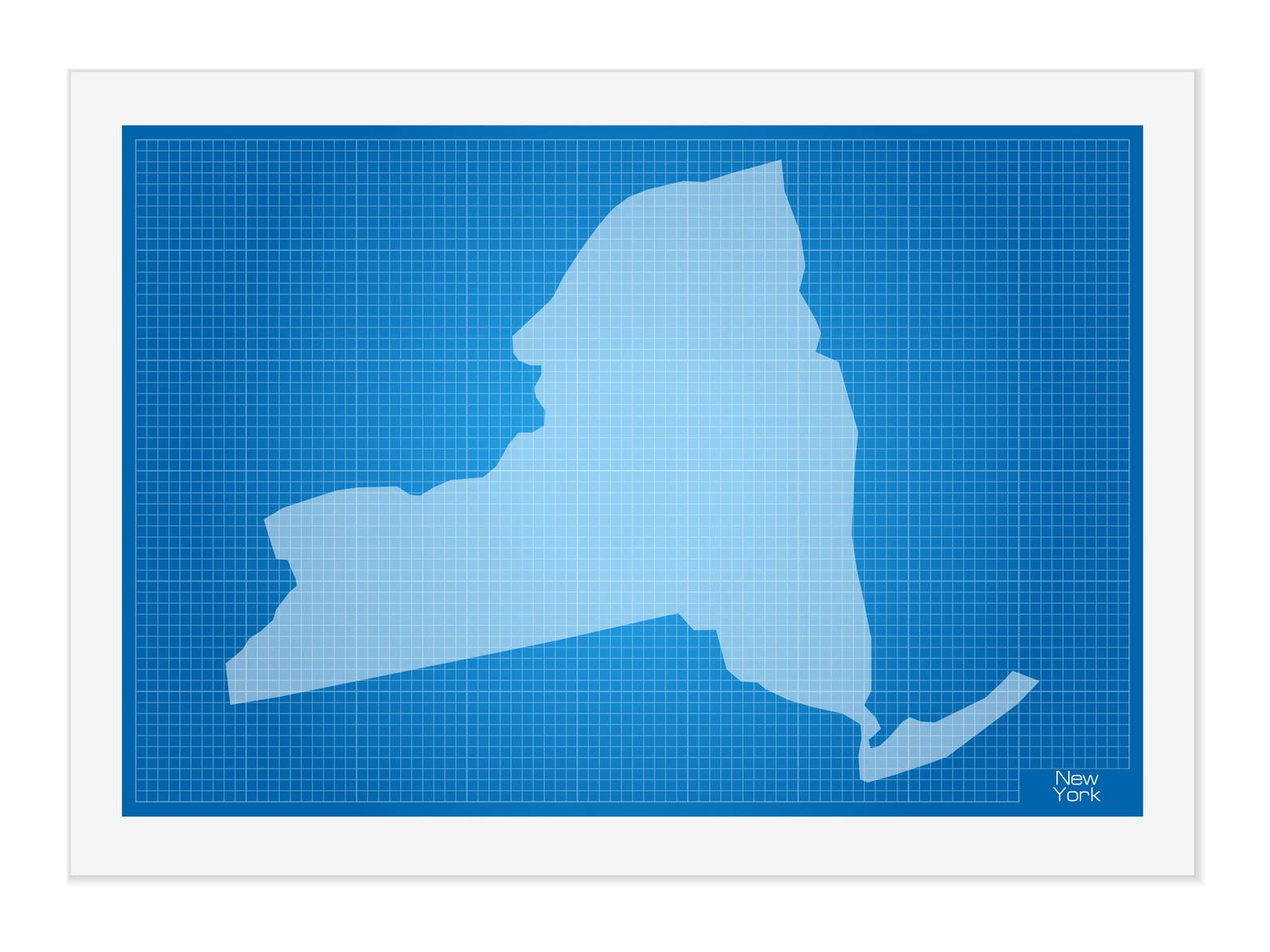 Given the negative news about the U.S. court system's hostility towards the rights of Americans to own firearms, it's understandable if you expect every news article about the courts involving guns to be a frustrating read promoting gun control.
Fortunately, though, there are a few rulings coming through the court system in which the courts actually understand the 2nd Amendment and uphold an Americans right to bear arms. Yes, even when the case comes from notoriously anti-gun New York. Chris Eger writes,
The U.S. 2nd Circuit Court of Appeals this week said a New York woman who had her firearms picked up by the local sheriff five years ago should be granted a hearing to get them back.

The decision involves Christine Panzella who had her guns seized while she was the subject of a protective order filed by her ex-husband. Now with the order out of effect since 2013, the Nassau County Sheriff's Department says she can't get them back without a hearing. This week a three-judge panel upheld a lower court's decision on appeal and unanimously said there is no apparent reason why she shouldn't receive a hearing to get her firearms returned by the agency.

Five days after her ex-husband filed a protective order in New York Family Court against Panzella in June 2012, deputies arrived at her home to deliver it and in the process seized her pistol license along with two rifles and three shotguns, although the court did not specifically order their confiscation. The guns were locked up in the armory of the Nassau County Correctional Center, where they remain.

The temporary order expired and her ex eventually withdrew the filing in March 2013, leading county officials to return her pistol license. Since she is not prohibited from possessing firearms, Panzella has since purchased a new pistol. However, the county has a policy of not returning long arms seized from an individual unless they are given a court order to do so, and the family court does not have the authority to release them.

To get her guns back, in October 2013, Panzella filed suit against the county and sheriff citing her 14th Amendment due process rights and Second Amendment right to bear arms were being violated.
Panzella won her case. The county then (for whatever illogical and unlawful reason) appealed the decision which was struck down by the 2nd Circuit Court.
It's beyond me why this sheriff's department thought that they had any kind of legal standing to keep Panzella's weapons even though they were seized without court order and there was no legal reason to to keep her from owning guns (they probably were going from the also-illegal thinking of civil forfeiture). Fortunately, though, even some courts rule on cases from anti-gun strongholds in ways that support the Constitution and our right to bear arms.