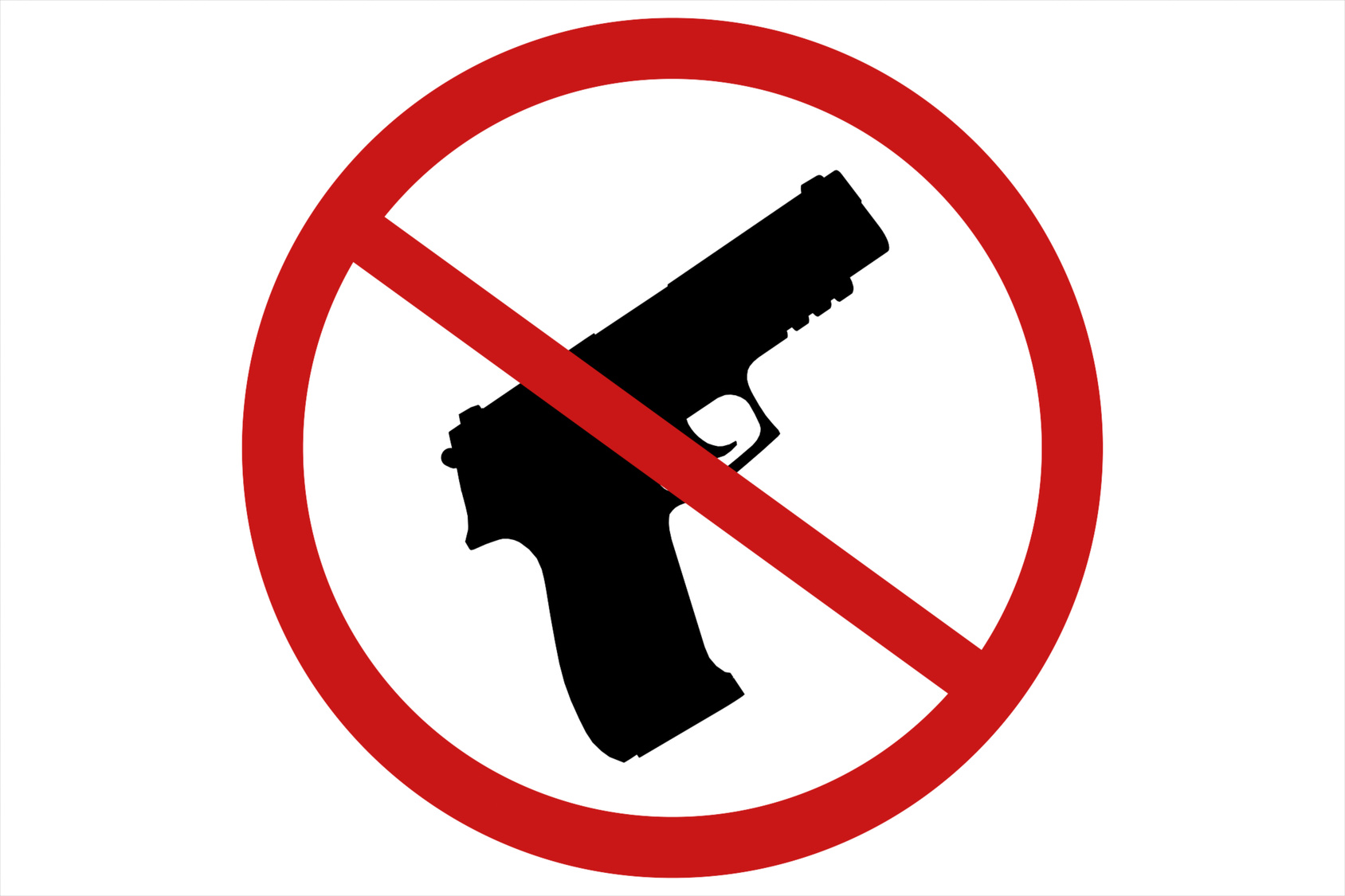 How many times will anti-gun organizations lie about guns and gun control before the mainstream media and and other anti-gunners begin to see the truth. It's almost as if the truth isn't what is important to them (there's something to thing about…).
Here is another example to elevate your blood pressure. Everytown for Gun Safety is another inappropriately named anti-gun organization (because we know that gun-free zones are the places where the worst shootings occur. Chicago, anyone?). Being funded by anti-gun former New York City mayor Michael Bloomberg should be enough evidence for anyone. But let's look deeper, shall we?
One Facebook post from Everytown said, "'Concealed carry reciprocity' would force states with strong gun laws to let people from states with weak gun laws carry hidden, loaded handguns in public without meeting the strong states' standards." The post then shows a picture of Maryland with the caption "Stops convicted stalkers from carrying loaded, hidden handguns in public" along with a picture of neighboring West Virginia with the caption "Does not."
A writer going by "J. KB" has a very nice succinct analysis of Everytown's deceptive post:
First of all, Maryland's permits are may issue and has a "good and substantial reason" to carry a gun and honors no out of state permits.  West Virginia has constitutional carry, but still has to abide by federal law.  So any person convicted of domestic violence or under a restraining order is a prohibited person and can't poses a gun, let alone carry one in public.  You wound't know that from Everytown's post.
Everytown's silly post about Maryland and West Virginia is only the beginning. They've also posted deceptive (and inaccurate) comparisons of Georgia and South Carolina, Ohio and Pennsylvania, and Minnesota and Iowa. All of these posts either lied or deliberately left out information which slanted the comparison towards anti-gunners in the choice of language.
But honesty, like anti-gun organizations everywhere, is not what Everytown wants. What they want is you defenseless because they either want government to control you or because they don't have the courage to face the reality that the world is a dangerous place and it takes good people willing to do the ugly thing sometimes to prevent bad people from doing even more horrible things. And that is one of the fundamental reasons why we carry.