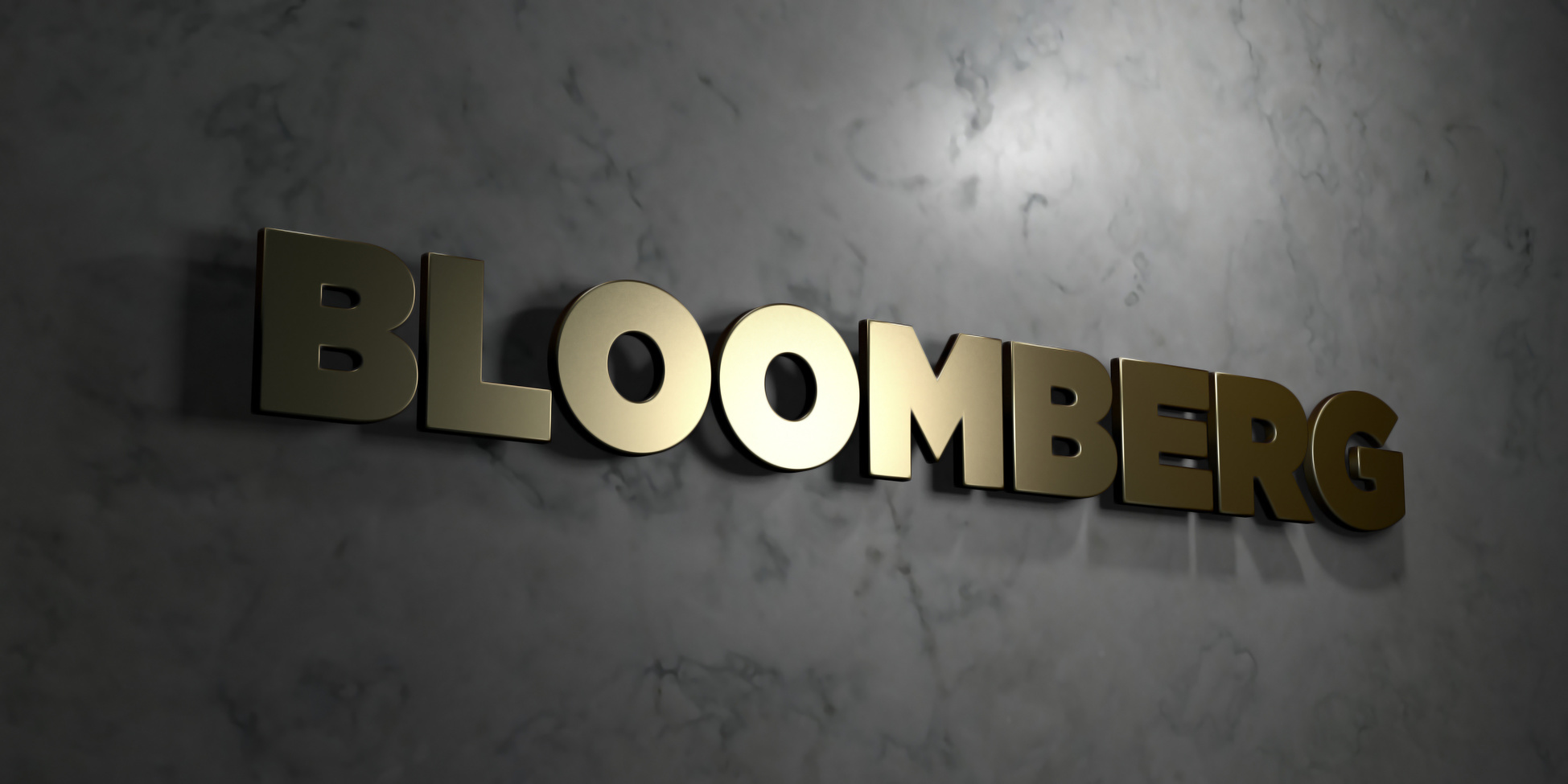 Typically, when you hear someone talk about gun control, they try to moderate it by using terms that don't make them sound like the type of nutcase who blindly trusts government to do the right thing (which is what they are). They'll use terms like "common sense gun control" or "common sense gun reform."
The first question that you have to ask is "What is common sense?" because, in my experience, common sense is actually pretty uncommon, and they probably don't have it. It's when you start pushing them for specifics (or when they think that you're on their side) that the disturbing truth comes out.
A perfect example is Mark Glaze who is the former executive director of Michael Bloomberg's organization, Mayors Against Illegal Guns (as if any mayors are for illegal guns). Glaze wrote a piece for a new anti-gun group called Guns Down. The NRA Institute for Legislative Action tells us about Glaze's article:
Writing on behalf of a new gun control group called Guns Down, Glaze endorsed mandatory firearm owner licensing, alluded to a "government buy-back" for commonly-owned semi-automatic firearms, and called for restrictions that would prevent even the law-abiding from accessing guns.

In a departure from Everytown's messaging, Glaze downplayed the importance of background checks, claiming that they "alone aren't the answer." According to Glaze, "To truly tackle the gun violence epidemic, lawmakers must go further – after the guns themselves."

Glaze's central thesis, and Guns Down's organizing principle, is that there are too many guns in private hands the U.S.; regardless of whether those guns are lawfully or unlawfully possessed. This oversimplified view of gun ownership harkens back to the handgun prohibitionist messaging of the 1970s and 80s.
Think about that for a moment. Glaze is advocating "mandatory firearm owner licensing." In other words, he says that you don't have a Constitutional right to have your firearm. He thinks that you don't have a right to have a firearm unless the government gives you that right.
Now, we can get into a long argument about where rights come from, but I'll just mention that the Founding Fathers believed that our rights, including the 2nd Amendment, are inalienable. In other words, our rights don't come from government; we have them because we are human beings.
Radicals like Glaze need to wake up to the reality of the fallacy of thinking gun control brings safety, and they need to stop treating government like God, as if government is where rights originate from. It's that kind of ridiculous thinking that caused our Founding Fathers to fight off King George in the first place.