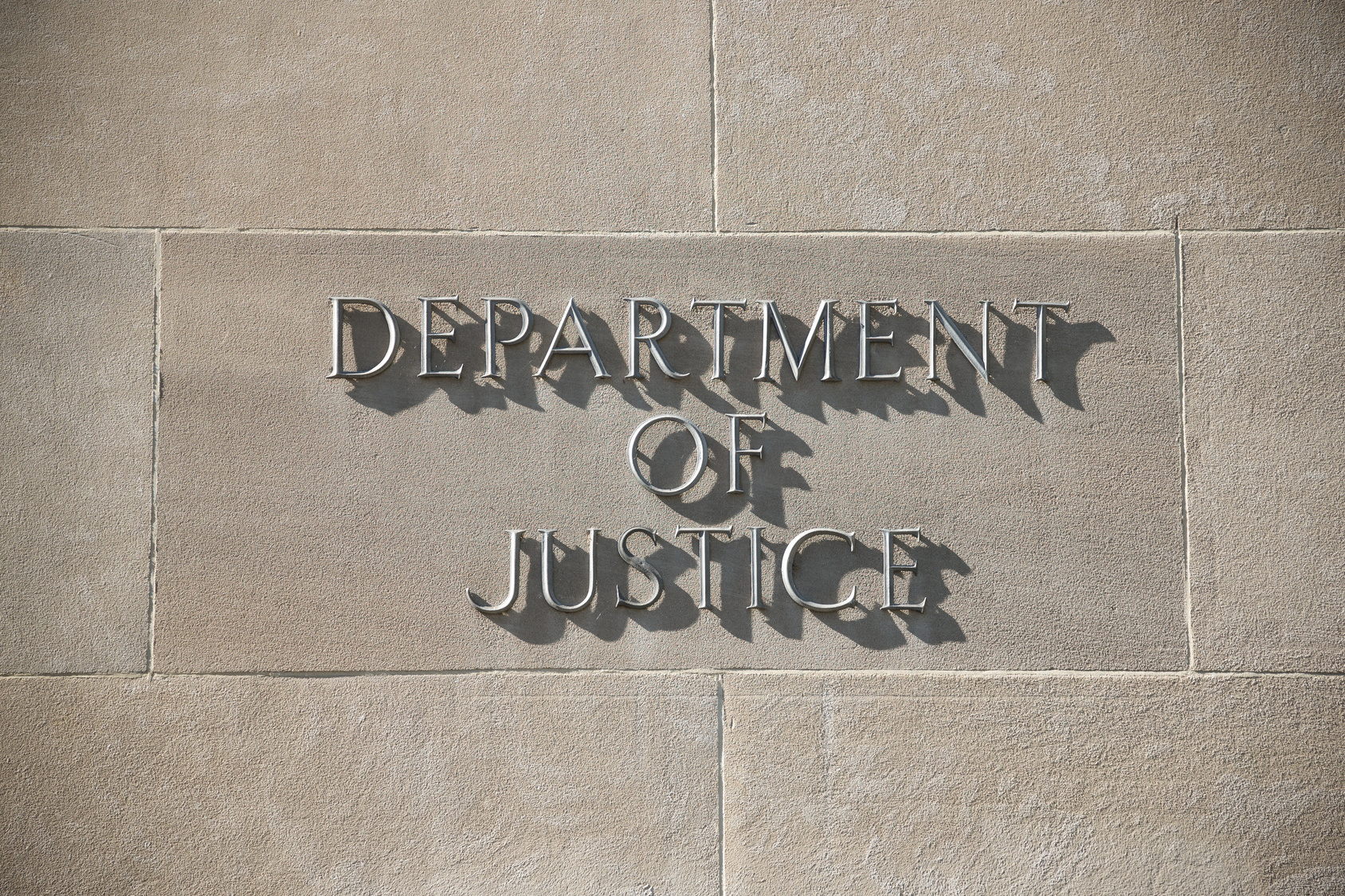 It is well known that the previous Presidential administration was hostile towards gun ownership, and, in an effort to curb legal gun ownership, they targeted gun dealers as one of their focuses in Operation Choke Point.
If you're not familiar with Operation Choke Point, Republicans characterized it this way:
"Operation Choke Point was an Obama Administration initiative that destroyed legitimate businesses to which that Administration was ideologically opposed (e.g., firearms dealers) by intimidating financial institutions into denying banking services to those businesses."
In layman's terms, Operation Choke Point tried to make it difficult for legitimate businesses (like gun dealers) to run their business. If you have a business and cannot borrow money, it can make it difficult to grow your business when you have the opportunity or to weather lean periods in your business. Or, if you are regularly being investigated by the Justice Department because they say that your "type" of business is more likely to be used for money laundering, how many businesses will want to work with you? It makes it difficult to run your business even though you are following the law.
Fortunately, our current administration has a more real-world understanding of gun ownership and has discontinued Operation Chokepoint. Assistant Attorney General Stephen Boyd said,
All of the Department's bank investigations conducted as part of Operation Chokepoint are now over, the initiative is no longer in effect, and it will not be undertaken again.
Fox News quoted House Judiciary Committee Chairman Bob Goodlatte, R-Va. and other Republican lawmakers:
The Obama Administration created this ill-advised program to suffocate legitimate businesses to which it was ideologically opposed by intimidating financial institutions into denying banking services to those businesses. … By ending Operation Choke Point, the Trump Justice Department has restored the Department's responsibility to pursue lawbreakers, not legitimate businesses.
Now, with this unfair targeting of legal businesses over, hopefully, gun dealers can grow their businesses toward profitability as they want.