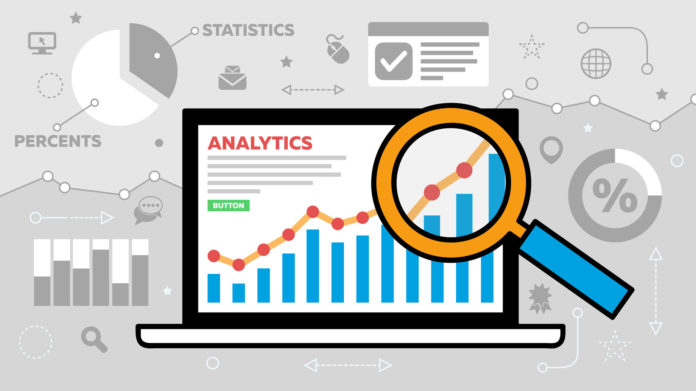 Because you are reading this post, it's very likely that you are familiar with our thinking about gun control activists. In essence, we believe that gun control activists work from assumptions based on emotional reactions to situations instead of thinking the issue of gun violence through in a rational manner.
But, you may be interested to know, that we are not the only people who think this is the case. A statistician and former gun control advocate (in the usual sense of the phrase) took the time to look through the numbers in an honest and rational manner. What she found changed her thinking about gun control.
This researcher, Leah Libresco, still identifies herself as anti-gun in that she doesn't want one in her home, and she believes that they are dangerous. She writes,
Before I started researching gun deaths, gun-control policy used to frustrate me. I wished the National Rifle Association would stop blocking common-sense gun-control reforms such as banning assault weapons, restricting silencers, shrinking magazine sizes and all the other measures that could make guns less deadly.

Then, my colleagues and I at FiveThirtyEight spent three months analyzing all 33,000 lives ended by guns each year in the United States, and I wound up frustrated in a whole new way. We looked at what interventions might have saved those people, and the case for the policies I'd lobbied for crumbled when I examined the evidence. The best ideas left standing were narrowly tailored interventions to protect subtypes of potential victims, not broad attempts to limit the lethality of guns.
She continues,
By the time we published our project, I didn't believe in many of the interventions I'd heard politicians tout. […] I was still anti-gun, […] But I can't endorse policies whose only selling point is that gun owners hate them. Policies that often seem as if they were drafted by people who have encountered guns only as a figure in a briefing book or an image on the news.
Now, Libresco and I still may not agree on the solutions to gun violence, but I appreciate the fact that she is willing to change her viewpoint on the proposed "solutions" to gun violence that anti-gunners currently put on the table. And she and I would most definitely agree that the current anti-gun proposals don't work.
So, remember, when you're talking with someone who is anti-gun, if you can get them to analyze the data rationally instead of through a knee-jerk emotional reaction, then you may be able to sway them closer to the truth and away from their current gun control position.