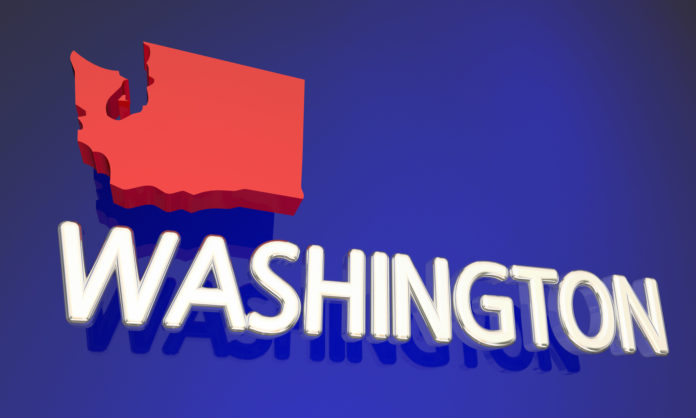 Anti-gunners have a single-minded delusional view of gun owners. They see us as evil, crass, uncivilized brutes seeking violence at every turn and just looking for excuses to hurt people. And this just couldn't be further from the truth.
No, in fact, the people who cause the violence that gun grabbers say that they want to stop are people who aren't getting their guns legally anyway. Sadly, though, the people that gun grabbers end up hurting are people like the hero of a recent shooting incident at a Walmart in the State of Washington. The KOMONews.com staff writes,
The man hailed as a hero for halting a gunman's wild rampage outside the Tumwater Walmart store came forward Wednesday and said he fired his weapon only after it became clear that the gunman might injure or kill more innocent victims if he weren't stopped.
That's right. This gentleman, a pastor and emergency medical technician with the Oakville Fire Department, did something unthinkable to anti-gunners: he showed restraint. In fact, he waited to fire his weapon until he felt that he he had the best chance of making sure that no innocent bystanders would be injured by him.
Of course, this kind of restraint is mind boggling to anti-gunners whose mode of operation is to shoot off their mouth in criticism and shriek for more gun control before actually knowing what happened or fully understanding the impact of what they are calling for the government to do.
In a move that will further confuse anti-gunners, George said,
I am grieved that the shooter's reckless actions endangered and hurt numerous individuals and demanded that he be stopped before doing more harm. My family, my congregation and I are praying for the gunshot victim's full recovery and for all those that are suffering as a result of Sunday night's tragic events, including the shooter's family.
I don't think any anti-gunners can begin to understand the thinking of this gentleman, a man who understood that he had to stop a violent person from injuring more people and who also understands compassion for those who were injured and for the family of the criminal, too.
Sadly, that's a measure of compassion and understanding which, it seems, anti-gunners may never understand.