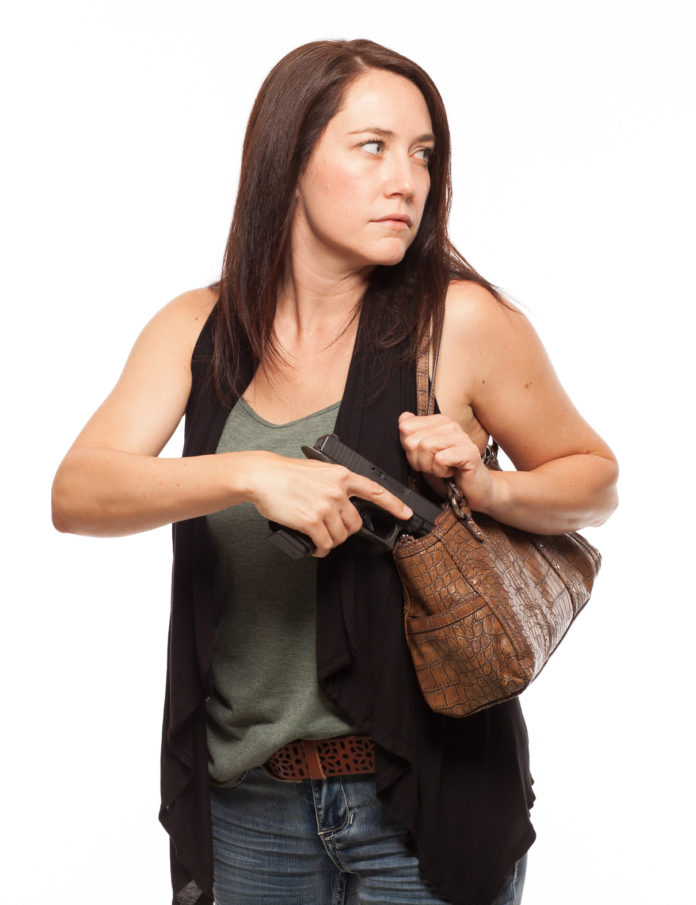 Have you ever heard a story of someone that did a terrible thing and then something awful happened to them? Of course you have. We have a few phrases for that including "he got what he deserved" and "he got his just desserts."
Well, a recent story out of Waco, Texas is likely to make you say exactly those phrases. Taina Maya gives us the details:
Police are investigating after they say a woman shot a man in the face as he choked her during an argument at a Waco apartment complex.

Waco police confirmed Wednesday that officers were sent to the Arlington Farms apartments in the 1800 block of Primrose Drive just before midnight.

When officers arrived they found a man shot in the face.

Police later identified the man as Homer Hampton, 40.

During the investigation officers discovered Hampton and woman, who are in some sort of relationship or possibly related, were fighting when the man began to choke the woman, Waco police Sgt. Patrick Swanton said.

During the struggle, Hampton pulled out a gun, but the woman was able to point it toward him and shoot him, Swanton said.

He was taken to a local hospital.

Information about his condition wasn't available.

Swanton said charges against Hampton were pending and that charges against the woman were not expected because she fired in self-defense.
Now, the fact of the matter is that we don't know exactly what happened in this situation that caused the fight in the first place, but it's hard to imagine a situation in which a man would actually feel that they needed to choke a woman for any reason. That isn't exactly an attack that you use in self-defense. That's an attempt to harm someone, not to escape violence.
So, I don't really feel any sympathy for this guy, and I doubt that you do, either.
This story does make me glad, though, that women in Texas have access to firearms with which to protect themselves.