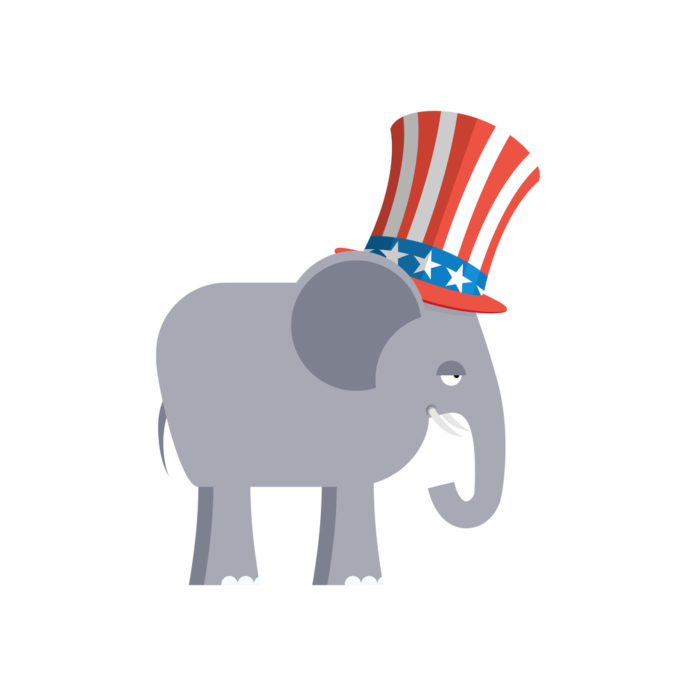 In our modern day and age, most Americans tend to think of the Republican party as the political party that supports gun rights and the Democratic party as the party seeking more gun control. And these generalizations are often pretty accurate. After all, you don't see the Democratic party courting the support of the NRA.
Sadly, though, one prominent Republican Senator looks like he is trying to pull out the rug from gun owners. Paul McLeod gives us the details:
Senate Judiciary Committee chair Lindsey Graham told BuzzFeed News he will start crafting legislation next week to expand police powers to preemptively seize firearms from people believed to be a danger to themselves or others.

Graham is angling to get bipartisan support for his bill, and has been in discussions with Democratic Sen. Richard Blumenthal. Neither would outline specifics Thursday beyond saying it will be an original piece of legislation. Graham said work on hammering out the contents of the bill will begin next week.

Despite a string of mass shootings in recent years, Congress has not taken action on any significant new gun control measures, only authorizing funding to improve the national background checks system.

Graham told BuzzFeed News on Thursday his bill will provide grants to states that pass extreme risk protection orders, or ERPOs. Also known as "red flag laws," they allow judges to authorize police to temporarily seize a person's guns, with no advance notice, if there are grounds to believe the person may commit a violent act.

"I'm seeking to incentivize states to produce extreme risk protective order legislation that has ample due process but also is meaningful in protecting the public from somebody who is dangerous," said Graham.

Now, you might be tempted to discount this story based on the source (it is Buzzfeed after all, one of the major sources of celebrity gossip on the web). Still, like most every other celebrity gossip site, Buzzfeed has their anti-gun agenda, and they have no reason to lie about this legislative action. It's exactly the kind of thing that they want passed.
And this legislation is exactly the kind of bill that we want killed in committee. Why? Because red flag laws don't work. Gun control doesn't work.
The only way to ensure the safety and freedom of American citizens is to support gun rights, and that means opposing anything that promotes red flag laws. We need to let Lindsey Graham know that we, like the elephant that is the Republican party mascot, will never forget if he betrays us on gun rights by promoting this bill.