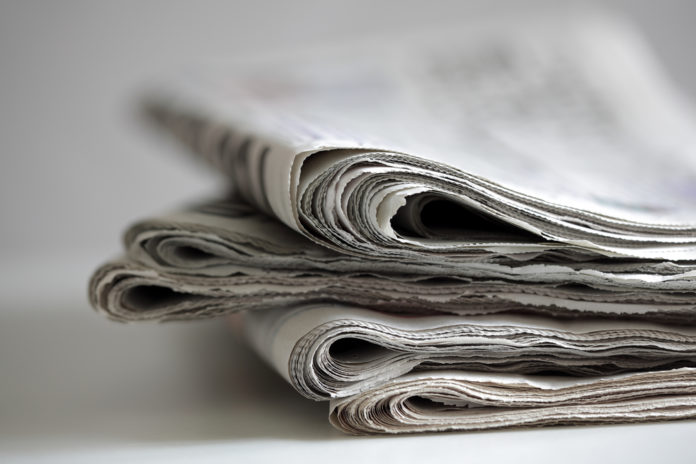 What would you say to a proposal that required you to take extra time to be able to get to your firearm to protect yourself or your family if someone is breaking into your house or threatening you in some way? You wouldn't like it, you say? Then you had better pray that Congress doesn't read the Los Angeles Times newspaper.
The LA Times recently released an op-ed piece which proposed that gun owners be forced to lock up their firearms. Now, this isn't a bad idea if you have small children in the house, but mandating that everyone who owns a firearm do this makes owning a firearm that much more expensive and that much less useful when a person lives in a situation in which they feel like they are in regular danger. AWR Hawkins gives us the details:
The Los Angeles Times editorial board suggests Congress mandate gun owners lock up their firearms. For gun owners who do not have a safe, the Times suggests an alternative trigger lock requirement.

Will this put gun owners at a disadvantage when a criminal enters their home and a gun is needed for self-defense? The Times contends it will not because "vendors have designed trigger locks and gun safes that users can quickly access." In an attempt to prove their point,  the Times actually undercut their claim by linking to an article that shows handgun safes adding up to three seconds to the time it takes to access a firearm.

Moreover, the Times did not examine how much that time increased if a person was under duress when trying to remember and/or enter the combination to open the safe. They also overlooked whether the biometric readers–used on some of the safes–read fingerprints if the finger is wet, muddy, or caked with blood.
This is the kind of nonsensical proposal that only anti-gunners who have no experience with firearms or being on the receiving end of gun violence would propose. This kind of thing, if put into law, would mean more deaths of law-abiding citizens. Utterly ridiculous.
This is just another mainstream media fail.