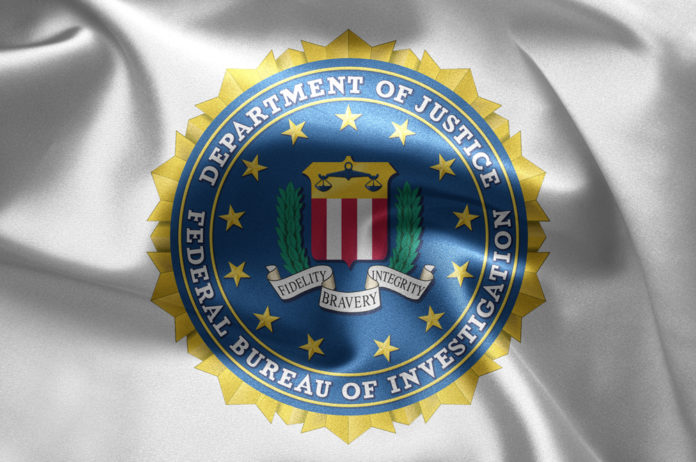 If there is any part of the government which should know the Constitution backwards and forwards, it should be the Department of Justice (DOJ). Sadly, as we witnessed in the previous administration in Washington, even if they know the Constitution, that doesn't mean that they have any interest in following it.
Unfortunately, there still appears to be folks in the DOJ who have that same disregard for the Constitution as evidenced by legislation which they sent to the White House with the intent to have it submitted to Congress. Jake Gibson and Alex Pappas write,
The Department of Justice has sent a package of legislative proposals on gun violence to the White House, a person familiar with the matter told Fox News, as the debate rages over how lawmakers and the president should respond to a recent spate of deadly mass shootings.

The White House has had the proposals for two weeks, according to the source, but has not yet sent anything along to Capitol Hill. It was not immediately clear what proposals are included in the DOJ package.

President Trump has signaled a willingness to at least consider new measures – while insisting he will also defend Second Amendment rights. Meanwhile, Democratic presidential candidates have gone so far as to urge mandatory gun buyback programs and other far-reaching measures.
Now, this should be disturbing not just to gun enthusiasts but to Constitutionalists.
Lets start with the Constitutional side. Besides the whole Second Amendment aspect (what part of "shall not be infringed" is not clear?), the legislature is supposed to propose legislation, not the Executive Branch. Yes, that means that neither the President nor the DOJ should be submitting any legislation.
Secondly, though, any restriction on guns has historically been deadly to those whose guns have been taken away from them. Seriously, read about any number of communist or other totalitarian regimes. The first step is to disarm the populace. Then, the cruelty really begins.
We need to let our representatives in Congress and also let the White House know that we won't tolerate any more gun control. All gun control needs to be repealed. Period. End of story.