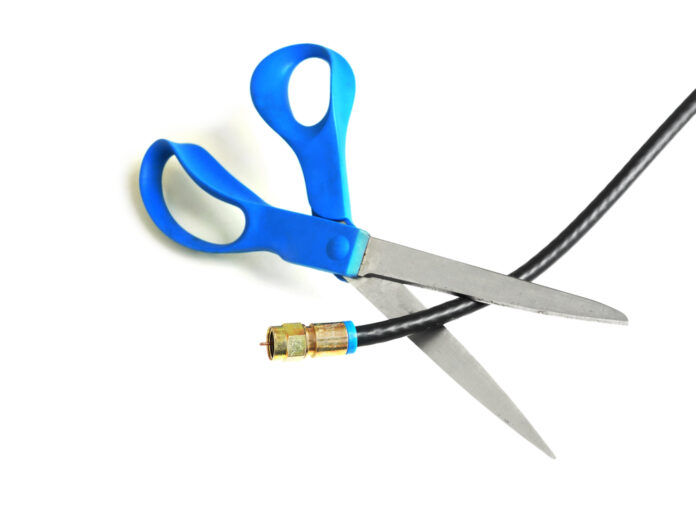 If you didn't think that anti-gunners could get any more hostile towards the Constitution and the right to simply be left alone by our government, then this news about Virginia's governor is going to blow your mind (and not in a good way).
You see, the governor of Virginia is making plans for how to cut off utilities and communication methods for areas that are pro-gun and planning to resist his gun control efforts. The Hal Turner Radio Show site notes,
The Governor of Virginia has allegedly ordered a small cadre of staffers to begin the process for determining how to cut off electricity, telephones/ FAXES, Cellular phones AND DATA, as well as the Internet, in areas where he plans to send Virginia National Guard Troops to forcibly seize guns when the Democrat legislature convenes in January!  

The order was allegedly given to a very small and trusted group of staffers, some of whom it turns out,  do not agree (at all) with this idea.
Think about that for a minute. The governor is basically planning to place pro-gun areas under siege until they give in to his unconstitutional gun control plan. People won't have electricity for electronics. For many homes that means no cooking or hot water or air conditioning or heat. And no phones or cell phones or internet means that they won't be able to call for help or inform the rest of the world of how the state is violating their rights. No power means that many businesses won't be able to do business.
This is simply unacceptable, and, frankly, no matter what your position on gun rights, this is the kind of thing that countries do when they go to war. It's not too much to say that the Virginia governor is planning to start a war in Virginia.
If the governor is stupid enough to take these steps, then he shouldn't be surprised if those supporting the #VAGunRightsRebellion suddenly get a lot more vicious and personal.
This is getting really ugly, folks. This is something to keep an eye on.