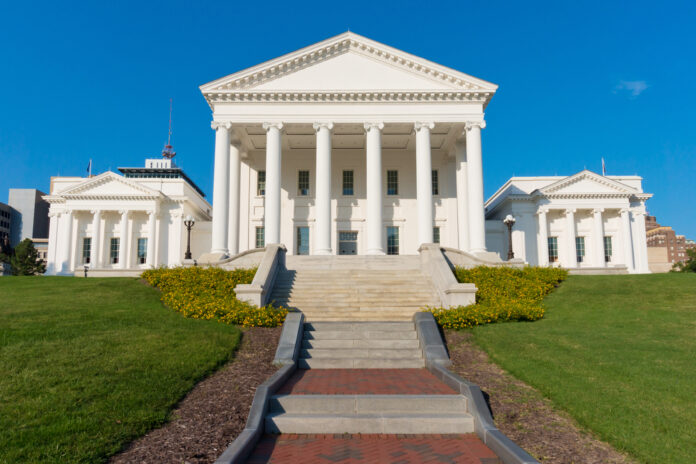 Remember, the anti-gun State Senator from Virginia who was caught on a hot mic criticizing pro-gun people as childish (If not, you can read about it here)?
A number of people took him to task for his arrogance, and, so, a D.C. local-area radio show gave him the opportunity to reply and clarify his position. Jeff Hulbert writes,
Virginia State Senator David Marsden wants you know he is filled with regret after his most recent "listening session" with Second Amendment activists.

Marsden was caught on an open microphone at a hearing this past week disparaging gun rights supporters as childish, and even mentally ill.

Sen. Marsden has now gone public to talk of his deep sorrow, and to offer a heartfelt apology.

He wants to tell you how sorry he is for not voicing his smears LOUDER and EARLIER, before his comments were picked up on a hot mic.

Wait, what?

Yes, Sen. Marsden says that rather than have gun rights supporters overhear what he calls "a private conversation" while chatting with now Virginia House Speaker Eileen Filler-Corn, Marsden says if he had to do it all over again he should have just told off folks right to their faces that day.
Hulbert continues,
Asked in a follow-up if the Senator regretted using disparaging language—not only earlier in the week—but again right there on the radio, Marsden doubled down.

"In retrospect", Marsden told the WMAL audience, "what I should have done at some point was just to address the group about their poor, childish behavior at this event. I regret that you get picked up on a mic. I should have said it to them directly".

Sen. Marsden also refused to back away from recent written comments to some constituents suggesting that he regards agitated Second Amendment supporters as being mentally unbalanced or mentally unstable.
Of course, it shouldn't be a surprise that Michael Bloomberg is one of the biggest donors to Marsden's campaign funds.
Look, it's pretty apparent that this guy is a arrogant walking sack of… crap (we're a family friendly website, after all). If Marsden is the best that anti-gunners can put forward for their cause in the Virginia legislature, that really makes anti-gunners look like sorry pieces of… work, too.
Sad, pathetic, and disgusting. This guy has no business representing anyone else with his arrogant backwards attitude, and Virginians need to impeach this guy, too. It's people like this that caused the #VAGunRightsRebellion to rise up in the first place.