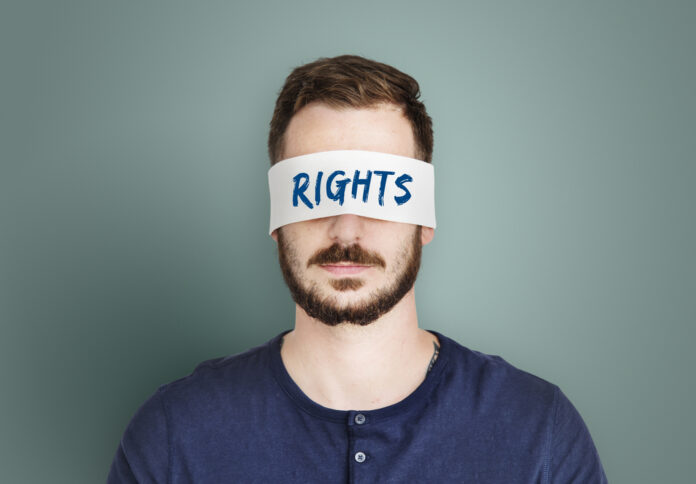 If you've been reading this site, then you are aware of the gun ban that Virginia Governor Ralph Northam implemented based on supposed threats of violence which the State Capitol Police did not confirm.
As a result of the questionable basis for Northam's declared state of emergency and gun ban which goes in direct contradiction with a law passed in 2012 (see here for details), Gun Owners of America and the Virginia Citizens Defense League asked courts to issue an injunction to the gun ban (see here for details).
Unfortunately, the Virginia Supreme Court betrayed gun owners (and Virginia law) in their ruling on this request. Denise Lavoie, of the Associated Press, writes,
Virginia's highest court on Friday upheld a ban on firearms at a pro-gun rally in the state's capital next week, an event that authorities feared could erupt in violence at the hands of armed extremists.

Gov. Ralph Northam earlier this week declared a state of emergency and issued an executive order banning all weapons from the Capitol grounds in Richmond, saying the state had received credible threats of "armed militia groups storming our Capitol" during an annual gun-rights rally scheduled for Monday.

Gun-rights groups sued, but a Richmond judge on Thursday denied their request to lift the ban, citing rulings from the U.S. Supreme Court and other courts that the Second Amendment right to bear arms is not unlimited. On Friday, the state Supreme Court agreed and upheld the ban.
Of course, the Virginia Attorney General brought up the specter of Charlottesville in his arguments for the gun ban. Nevermind that legal gun owners (in other words, the only ones who will be impacted by the gun ban) are the ones who obey the laws. Aaron Bandler writes,
A newly-released report suggests that concealed carry permit holders are the most law-abiding citizens in the U.S.

The report, written by Crime Prevention Research Center president John Lott, notes that it is "very rare for permit holders to violate the law" and compares the crimes committed by permit holders to police officers and the general population. The police committed 103 crimes per 100,000 officers, while the general population committed 3,813 per 100,000 people, 37 times as much as the police crime rate.

And yet, the same metric shows an even lower crime rate for permit holders.
Yet, the Virginia Supreme Court rules against those who actually follow the rules.
It's this kind of blatant anti-gun bias which caused the #VAGunRightsRebellion to start in the first place.