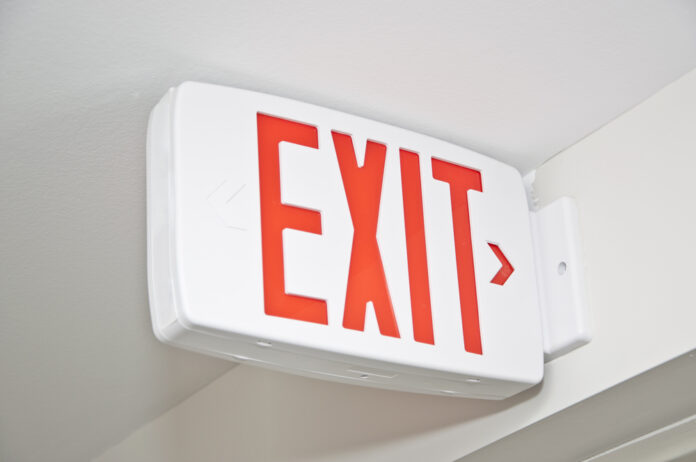 You may recall that we told you about West Virginia legislators offering to allow Virginia gun sanctuaries to secede from Virginia and to join West Virginia.
And we've already told you about how one man decided to start a petition to allow this to happen. But it seems that the secession movement to get out of Ralph Northam and company's Bloomberg funded lunacy is gaining steam, and some Virginia gun owners are seriously considering taking up West Virginia on the offer. Bob Aaron writes,
Gun issues seem to be at the heart of a small, but growing movement to try and move rural Virginia counties into West Virginia.

It's being called Vexit.

Some Vexit backers were in Charleston on Monday, and they said a key vote not to ban assault rifles in Virginia will not change their minds.ADVERTISING

Virginia residents joined pro-gun groups lobbying in Charleston on Presidents Day. Their movement, called Vexit, as in exit Virginia, popped up on social media after the West Virginia Senate and Gov. Jim Justice endorsed a resolution to encourage rural Virginia border counties to somehow jump ship.

A key Vexit backer said the defeat of a move to ban assault rifles in Virginia Monday would be only a temporary respite for gun owners and that he did not expect it to kill interest in Vexit.

Virginia Gov. Ralph Northam's push to ban the sale of assault weapons like the popular AR-15 has failed after members of his own party balked at the proposal to ban assault rifles and high-capacity magazines.

"We had to rely on a couple of Democrats votes today that we do not expect to be able to rely on," Rick Boyer of Lynchburg, Va., a Vexit backer, said. "Redistricting is next year, and it's going to get worse, not better. We know we have a problem."

It's not clear whether Vexit will ever be as serious as say Brexit, but even West Virginia's attorney general agrees that it's raising up some legal questions that really haven't been much since the Civil War.
At this time, no one knows if Vexit could really happen from a legal standpoint. Also, there is the issue that the West Virginia legislature hasn't voted on the resolution, yet.
What the growing interest in Vexit is an indication of, though, is that the #VAGunRightsRebellion is gathering in strength and won't be going away anytime soon.