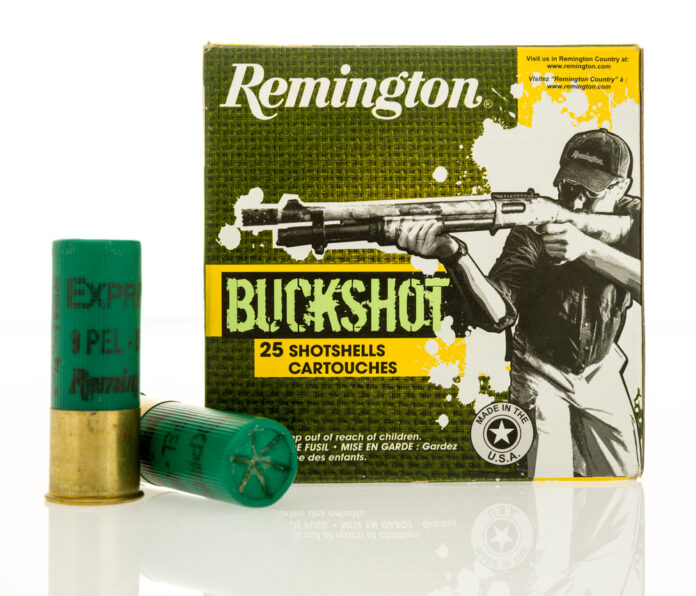 As you may remember, a judge ruled that the families of victims of the Sandy Hook Elementary School shooting could sue Remington for their "guilt" in being a firearm manufacturer.
Sadly, that idiocy has continued, and Remington has had to file bankruptcy.
So, what happens to Remington, now? Well, it looks like the Navajo Nation is seeking to buy the company. And, conveniently, the buyer (whether the Navajo Nation or another buyer) will get the company without any of the obligation to pay out for the court losses from the Sandy Hook trial. The sale must be approved by the court before it can be completed.
(Makes you wonder why the lawsuit was allowed to continue if Remington's owner wasn't going to pay out anyway…)
And what happens if the Navajo Nation acquires the company? Our friends at Lone Star Gun Rights give us these details:
Navajo Nation will acquire Remington after filing for chapter 11 bankruptcy for the second time. The tribe offered to buy the company in 2018 when the company declared bankruptcy for the first time. However, the offer did not materialize as the company sought other means of survival such as cost-cutting measures. Some of the creditors such as Franklin Templeton Investments and JPMorgan Asset Management took ownership of the company and Remington managed to reduce debt by $775 million.

Remington is renown for the manufacture of hunting and shooting sports firearms, as well as supplies for the military and law enforcement. After the acquisition, Najavo Nation intends to stop the production of AR-15s but instead focus on the manufacture of hunting rifles. The new owners will also concentrate on defense contracts and equipment supply for law enforcement and the military. The company will also start the development and manufacture of smart guns.
So, Remington will be supplying the government and will still make hunting rifles, but no more AR-15s. And they'll expand into smart guns.
In other words, they intend to stop making guns which can actually be practically used for civilian personal protection.
This is a sad day for civilian gun ownership in America.