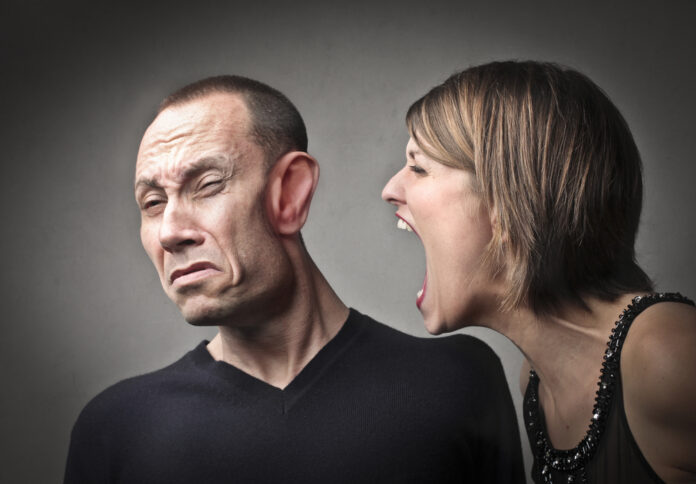 Hypocrites. Anti-gunners are very often hypocrites.
Sometimes it's hypocrisy born out of ignorance. But sometimes, especially when it is from a politician, it comes from an attitude of "do as I say, not as I do."
Take, for example, Brooke Siskin, a front runner in a Democratic primary in the metro-Atlanta area. She's a Democrat, so there is a fair chance that she supports gun control. But even though she doesn't mention it in her website, does anyone really think that a supporter of Alexandria Ocasio-Cortez's Green New Deal (see here) is really going to vote for anything but an extreme left party line?
And that means gun control.
But it means gun control for you and me, not for her because she isn't willing to give up her guns even in the face of a court order. Randy Travis writes,
 Georgia congressional candidate in next month's runoff will spend this weekend in the Gwinnett County jail, serving a four-day contempt of court order for not turning over her guns to authorities.
Travis continues,
Her legal troubles stem from an earlier divorce and a bizarre March, 2020 encounter at a Peachtree Corners bank.

According to a Gwinnett County police report, employees at a BB&T bank branch called 911 because Siskin was creating a scene. She wanted to withdraw a certain amount of money from an account she had just opened and she was unhappy to learn she had to wait five days.

The police report said Siskin started to "scream and yell," and refused to leave the bank.

When police took her into custody for disorderly conduct and criminal trespass, they found a fully-loaded .380 handgun and additional ammunition in the glove compartment of her car. 

Here's why that's a problem. A judge had ordered Siskin to surrender all firearms in an earlier divorce decree [likely in connection with allegations of domestic violence by her and threatening to kill her ex-husband].
That sounds like the calm, rational mind that we want representing us in the legislature, doesn't it?
Yeah, I didn't think so.
But it does sound like the hypocrisy of an Ocasio-Cortez disciple and her anti-gun foolishness.
This has become so common that it shouldn't surprise anyone anymore. I just wish anti-gunners would wake up and see the truth.