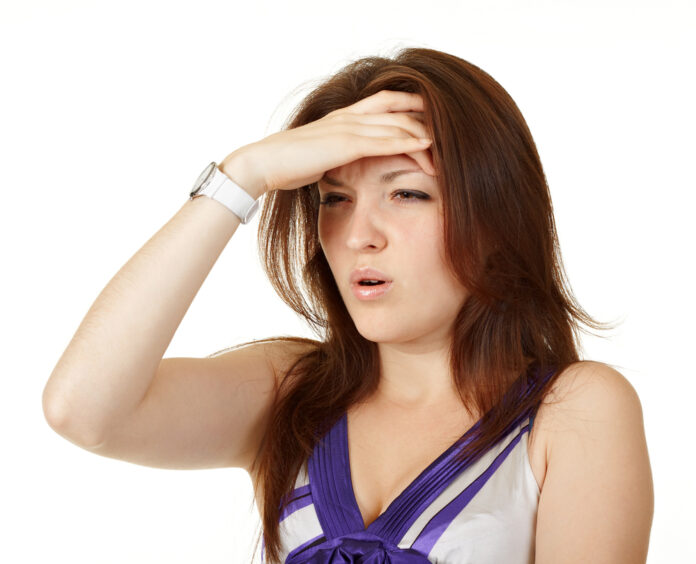 Those on the political left have been screaming over the last few years about "conspiracy theories" put forward by those who aren't on the left. Those same leftists have also been infuriated by Trump and political conservatives referring to the mainstream media as "fake news."
But when the political left pushes for crazy ideas, it isn't a conspiracy theory just because it's pointed out by someone on the political right.
Keep that in mind as you re-read the headline on the top of this article because the Biden / Harris administration, which is clearly solidly on the far left politically, has already started calling for some bizarre things. The Firearms Policy Coalition recently published this about one of those bizarre things:
President-Elect Biden's gun plan says that he "will convene a national Task Force with federal agencies, state leaders, advocates, law enforcement, and technology experts to study rampant online sexual harassment, stalking, and threats, including revenge porn and deepfakes — and the connection between this harassment, mass shootings, extremism and violence against women."
The FPC's article continues:
One of the most likely outcomes from Biden's proposed task force is that it separately studies gun-related speech. By allowing such an organization to establish "best practices", Biden's task force would create atmospheres of extreme oversight, chilling Second Amendment-related free speech and expression, and hijack the conditioning of our children. The established practices would likely be adopted by private sector entities to curry favor with the Biden Administration, ultimately leading these companies to institute the type of censorship and red flagging that anti-gun lawmakers could only dream of.
Just to be clear: It's not a joke that Biden and his leftist cronies are looking to draw a link between porn, stalking women, and mass shootings. Of course, the thing that they'll target is gun ownership. The leftists won't target the porn industry or any other media industry even though guns don't change people's beliefs or behaviors while media can influence those things.
Just another "great leap forward" (to borrow from communist Mao Zedong) for anti-gunners and those on the political left.