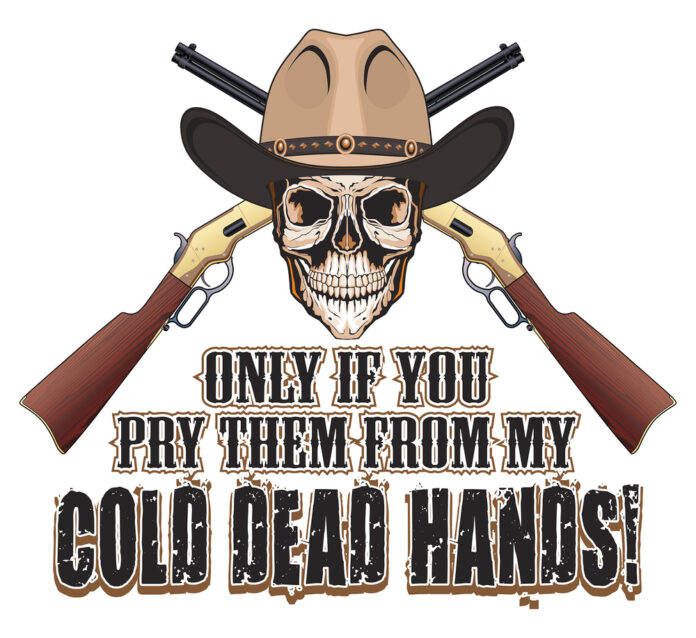 You're probably aware of the difficulties that the National Rifle Association (NRA) has been experiencing over the last few years. From leadership changes to allegations of mismanagement of funds to being actively hunted by the New York State (where they are based) Attorney General, the NRA has had a rough few years.
Maybe your beefs with the NRA match Aya Katz's complaints. Katz writes,
The National Rifle Association (NRA) is the best-known gun rights organization in the United States, but it is not the best at representing its membership. Over time, this national organization has come to stand for the established order of things, fighting to preserve the legislative status quo, rather than to defend the rights of citizens to keep and bear arms. The NRA has come to accept laws infringing on Second Amendment rights, while taking the financial contributions of gun owners for granted.

Recently, the NRA endorsed Donald Trump for President, even though Trump supports taking guns away from people on the secret government no-fly list. By doing so, the NRA chose a secret list compiled by the government over Second Amendment rights protected in the constitution. Trump supports a policy of stop and frisk, and would allow the police to take guns away from citizens on mere suspicion.

When Libertarian presidential candidate Gary Johnson spoke up to defend the Second Amendment, the NRA suggested that Johnson was not a viable candidate. This means that currently, the best-known organization in the United States entrusted with the mission of protecting Second Amendment rights is actively working to infringe on those rights.
And Katz has valid points: shouldn't a pro-gun organization support candidates that are pro-gun in every respect? That would seem to be a logical conclusion.
If you share Katz's criticisms of the NRA, then you may be interested that Katz also says that the following five organizations are better choices to further gun rights than the NRA:
The Second Amendment Foundation
Jews for the Preservation of Firearms Ownership
Gun Owners of America
National Association for Gun Rights
Constitutional Rights PAC
So, if you have issues with the NRA but still want to support gun rights, you have options. Whichever option that you choose, we all need to work to protect our Second Amendment rights from the overreach of the government.