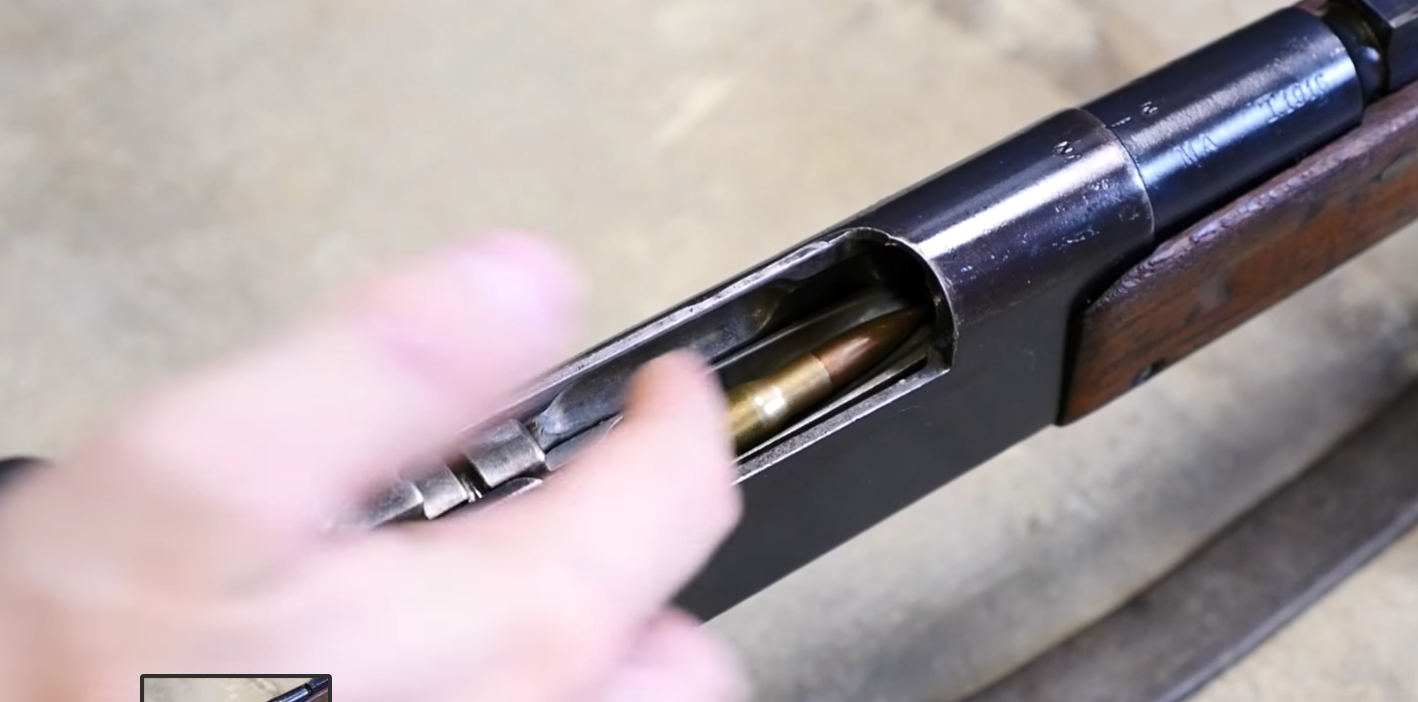 Some people who protest shooting guns might tell you that you should fire a warning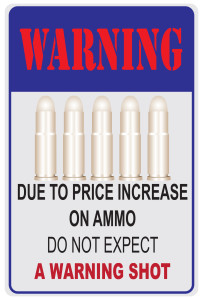 shot before a kill shot when you draw your gun.
That way, according to these misguided folks, no one would have to die.
Sigh.
And according to The Right to Bear, a North Carolina man found out the tragic reason that responsible gun owners don't fire warning shots:
Around 2:30 a.m., officers with the Raleigh Police Department located a gunshot victim, Kouren-Rodney Bernard Thomas, in the 3500 block of Single Leaf Lane in Raleigh.
Thomas was transported to WakeMed, where he died as a result of his injuries.
Authorities later arrested 39-year-old Chad Cameron Copley, who owns the home.
According to officials, Copley fired a shotgun from inside his garage, striking Thomas. Thomas was outside Copley's garage when he was shot, authorities say.
"We have a lot of people outside our house yelling and shouting profanities," said an unspecified 911 caller. "They were showing a firearm, so I fired a warning shot, and somebody got hit."
Mr. Copley was probably a well-meaning individual, but the lesson he learned the hard way still holds true:
Don't draw your gun in the first place unless you intend to focus on and shoot at the target.  Unless you are ready to deal the kill shot, don't draw the weapon at all.