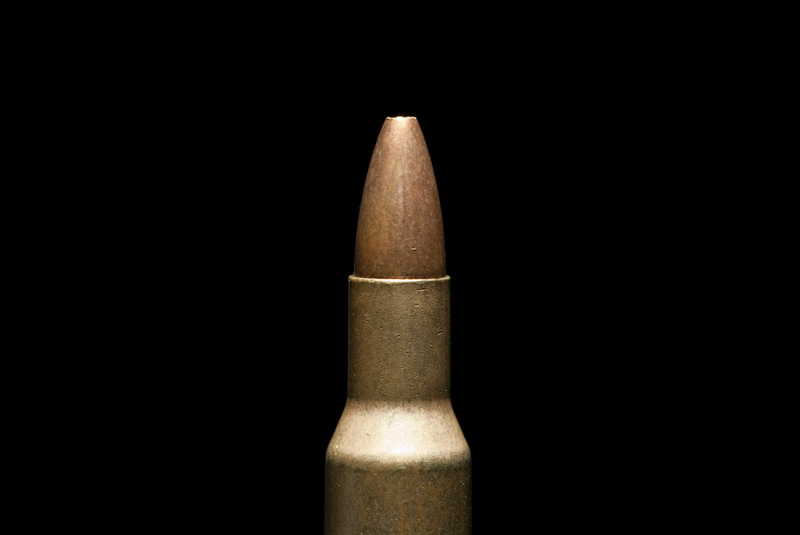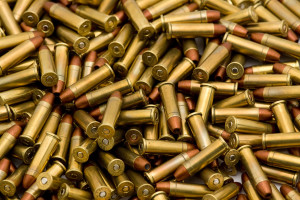 The ATF is backing down from new regulations that had the potential to bottleneck ammunition production. These regulations would have reclassified nitrocellulose, a key component of smokeless powder, as an explosive. It seems like trying to quietly sneak regulations that will effect ammunition past the public is becoming a regular occurrence over at Obama's ATF.
The NRA has more:
Earlier this summer, ATF released an Explosives Industry Newsletter that changed the agency's treatment of nitrocellulose, the primary component in smokeless powders used in modern ammunition. This change had the potential to seriously disrupt ammunition supply in the United States because it changed a long-standing ATF policy that exempted properly "wetted" nitrocellulose from treatment as an explosive under federal law.

NRA and industry raised these concerns to ATF and any change in ATF's treatment of nitrocellulose is now officially delayed. In an addendum to the earlier newsletter, ATF announced that it "will conduct further industry outreach concerning wetted Nitrocellulose. In the interim, previously authorized industry practices concerning wetted Nitrocellulose will not be affected.
This seems to have gone down in a similar fashion to the green tip ammo ban. The ATF floats new regulations, then the NRA raises hell and shuts them down. It also could be the case that the folks over at the ATF don't know what they are doing and don't realize the ramifications of their actions. Given the anti-gun history over at the ATF, it's doubtful that these are unintentional consequences of well intended regulation.
Just because the ATF choose to delay these nitrocellulose regulations and the green tip ammo ban, doesn't mean they won't try to implement them in the future. You can check out the proposed regulations (or reinterpretations of existing law) here. Stay vigilant!