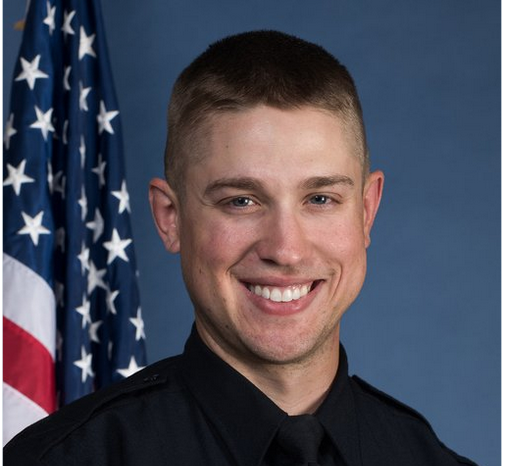 In what appears to be yet another radical Islamic terror attack, a knife wielding nutcase was slashing victims with a knife. Apparently, he didn't care that it's against the rules at Ohio State to slash people with a knife after you tried to run them over with your car. It turns out that rules in the student handbook about attacking people are just as effective as gun free zones at preventing violence.
Fortunately, the gun free zone around the university doesn't apply to cops. A 28 year old officer saved the day when he shot the suspect dead at the scene of the crime.
The Right Scoop has more:
[quote_box_center]
The brutal and nasty attack at Ohio State University today might have been a lot worse had it not been for the hero cop now being identified as Alan Horujko: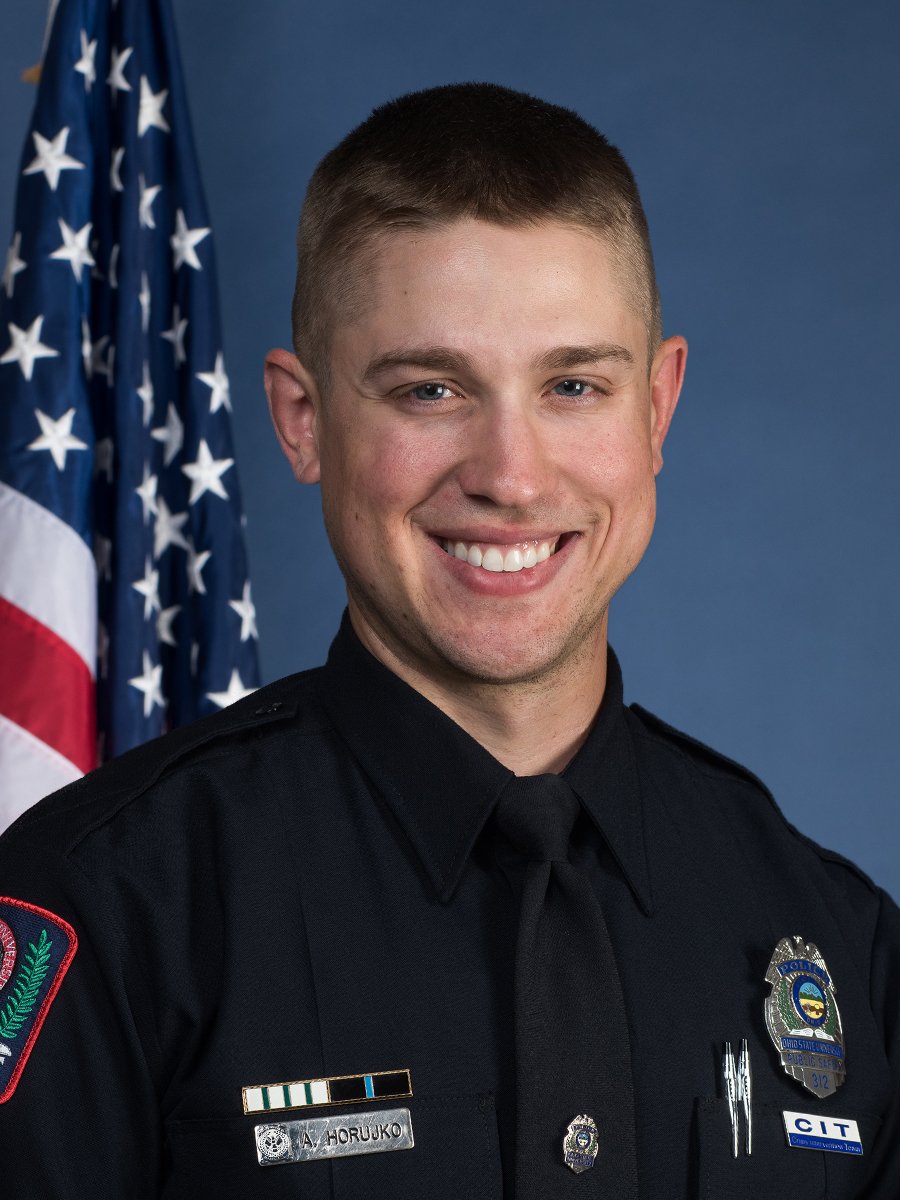 From Fox News:
Ohio State University's public safety director praised the quick and responsible actions of the police officer who killed the suspect in Monday's attack on campus.
"We all owe [him] a debt of gratitude," Monica Moll said of OSU Police Officer Alan Horujko.
Horujko, 28, is a nearly two-year veteran of the campus police department, and Moll said he took action immediately after seeing Abdul Razak Ali Artan allegedly drive a vehicle into a number of pedestrians.
At 9:52 a.m. local time, Horujko radioed to his dispatcher that a car had hit "seven or eight" people.
A short time later, he radioed that the man had a knife, as Artan got out of the vehicle and began slashing bystanders with a butcher knife.
Moll praised Horujko for a "fabulous job" in "using deadly force to stop the threat".
[/quote_box_center]
The Right Scoop also exposes people on the left who just had to find some dumb criticism of the shooting.
This is just pathetic:
[quote_box_center]
But don't applaud too much, or dumbass liberals will call you a racist:
So white officer Alan Horujko who shot and killed the Black Somali stabbing suspect in Ohio is being paraded as a hero. Thats interesting

— Tariq Nasheed (@tariqnasheed) November 28, 2016
I'm not sure what this idiot's point is – the cop shot and killed the attacker because he was black, and not because he was hacking away at innocent people with a butcher knife? Thank God He didn't make me with the brain disease known as liberalism.
[/quote_box_center]
Bravo to officer Horujko for answering the call of duty!