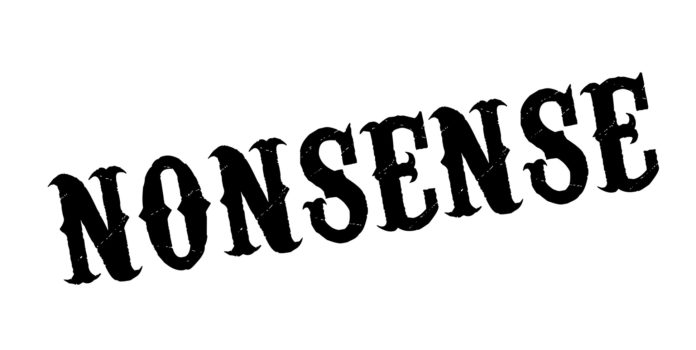 Sometimes people say the strangest things. Sometimes they say things that don't make sense. Sometimes, you can understand what they are saying, though it simply isn't logical. Sometimes the things that are said contradict themselves.
A recent statement by Gabby Giffords is of the last option.
Now, if you don't remember who Gabby Giffords is, she is a former member of the House of Representatives from Arizona who had the unfortunate experience of being shot several times by a man who opened fire on her while in a crowd in 2011. She had a terrible experience, and, so, I understand her emotional reaction to guns.
Still, her recent statement about the Las Vegas shooting defies any semblance of logic. AWR Hawkins writes,
Following the passage of national reciprocity for concealed carry, Gabby Giffords released a statement citing the October 1 Las Vegas shooting as a reason to oppose concealed carry.

In the statement obtained by Breitbart News, Giffords said, "With Las Vegas and Sutherland Springs still in shock over their communities' losses, Congress is actually moving to weaken our public safety. It's an extraordinary violation of the public's trust. Elections have consequences. We will be watching—and acting."
Now, Giffords is talking a concealed carry reciprocity. So, why is referencing Las Vegas such an absurd point of reference when talking about concealed carry? Because the Vegas shooter used a machine gun from an elevated position and had numerous firearms in the room with him. Does she really think that having a concealed handgun on his person would have effected the weapons that he used or the choice of location or the outcome of his actions?
The answer is: No, concealed carry reciprocity wouldn't have made any difference in his actions because he didn't use any concealable firearms.
To put it in plain terms: when was the last time that someone concealed carried a fully automatic machine gun. It won't fit into any shoulder holster. It's just ridiculous on every level.
But this is the kind of absurd logic that we have to fight again to bring the truth about guns to people, and we need to continue to point out the lack of logic of the anti-gunner position to everyone who will listen. Because people deserve to know the truth so that they can make an intelligent decision for how to protect their own families.