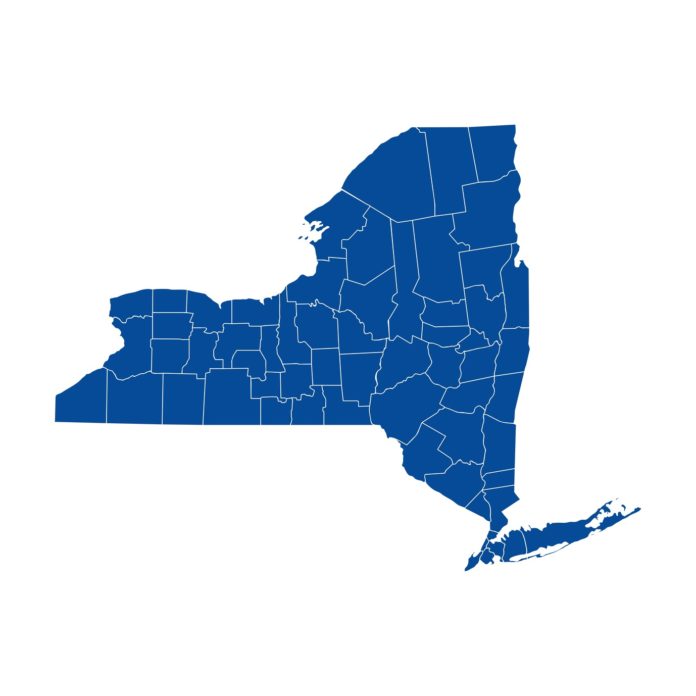 I'm not a fan of making fun of people. Sometimes people make mistakes. Sometimes people do things out of ignorance. Sometimes people do things for other "innocent" reasons.
I really have my doubts, though, that this story is about any of those situations, and it was just too good to pass up. So, here is the situation: Two weeks ago, New York Governor Andrew Cuomo announced that he intends to pass an initiative to take firearms away from people convicted of domestic violence. The Associate Press wrote,
Under Cuomo's proposal, all guns would immediately be removed from anyone convicted of domestic violence crimes, including misdemeanors. He says his legislation would add measures aimed at keeping domestic violence perpetrators from obtaining firearms.
That sounds like pretty standard fare for those convicted of domestic violence. In fact, it is standard procedure. How can I say that? Well, because a bill like that passed in the State of New York in… 1997. Yes, really. This "new" initiative in which Cuomo is getting tough about domestic violence is the way New York has been handling this issue for the past twenty years. Jazz Shaw writes,
It's such a rare day when I happen to agree with the governor of my state about, well… anything, that it's worth noting when it happens. I completely agree. Those convicted of crimes of domestic violence (yes… even misdemeanors) should not be allowed to have firearms. So let's get this ball rolling, Governor, and get that bill passed. Soon we will rid the state of the scourge of…

Oh, wait. Somebody already did that. In 1997.

Perhaps someone should swing by the Governor's mansion and let Mr. Cuomo know about a little thing commonly referred to as, "the Lautenberg Amendment." For those in Advanced Placement class, it's also known as 18 U.S.C. § 922(g)(9) – Unlawful Acts.
Obviously, Cuomo, being Governor of the great State of New York, knows how effective those kinds of laws have been at keeping people safe. So effective, in fact, that… he decided to try to get them passed again!
Hey, Governor Cuomo, here's a thought: Instead of trying to make it sound like some big legislative victory when you propose a law that is already on the books, how about you stop obscuring what is going on with gun violence and focus on doing something about the source of the problem. Because, ignorant folks may be buying it, but the rest of us know that you're full of it.