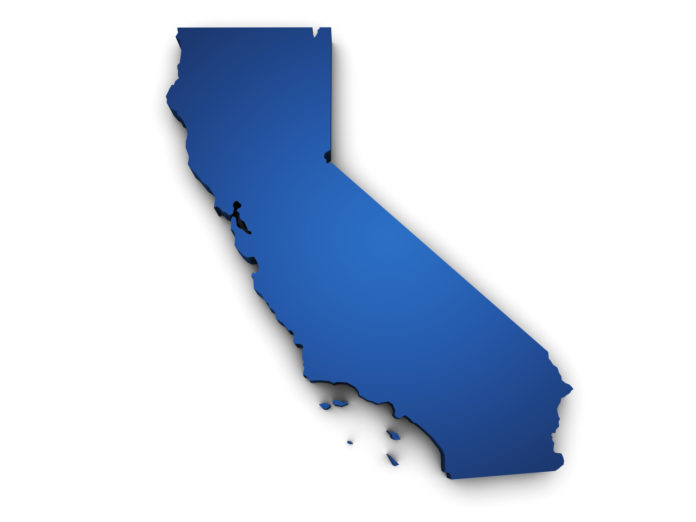 One of the biggest problems that we have in America when trying to find out the truth about an issue is all of the hype around the issue. All the bluster and nonsense and complete untruths told with so much vigor and passion that unsuspecting people buy into it.
And one of the issues that we hear the most hype and nonsense about in the media today is gun usage and gun control. As you know, someone who has only heard the mainstream media's hype and anti-gunner politician nonsense from people like California Senator Nancy Pelosi stand a good chance of having never heard another viewpoint about guns.
But, unfortunately for them, the truth doesn't support the anti-gun narrative. Anders Hagstrom writes,
An analysis of thousands of gun control studies claims that just 63 of those studies found connections between more stringent gun control laws violent crime and suicide reductions.

The non-profit RAND corporation spent two years and $1 million on the analysis, searching for evidence of benefit from gun control policies. RAND's analysis looked to establish connections between gun policies and rates of homicide, suicide, self-defense gun use, hunting, and other categories. The vast majority of those categories went unaffected by legislation, however, according to NPR.
In fact, the only areas which showed any positive impact in reducing gun deaths through legislation had to do with keeping guns out of the hands of small children [hat tip to here for the lead]. That kind of legislation "had some effect on rates of suicide and accidental gun injuries."
So, when anti-gunner politicians argue for sweeping and wide-spread gun control and gun confiscation, start insisting that they show some actual research that honestly reviews the statistics. They won't be able to give them to you because that research doesn't exist.
The fact of the matter is that widespread gun control only allows violence to run rampant. You can look overseas, if you like, but you can look at Chicago if you want data from closer to home.
Gun control advocates simply need to tell the truth, and that truth is that gun control doesn't work.