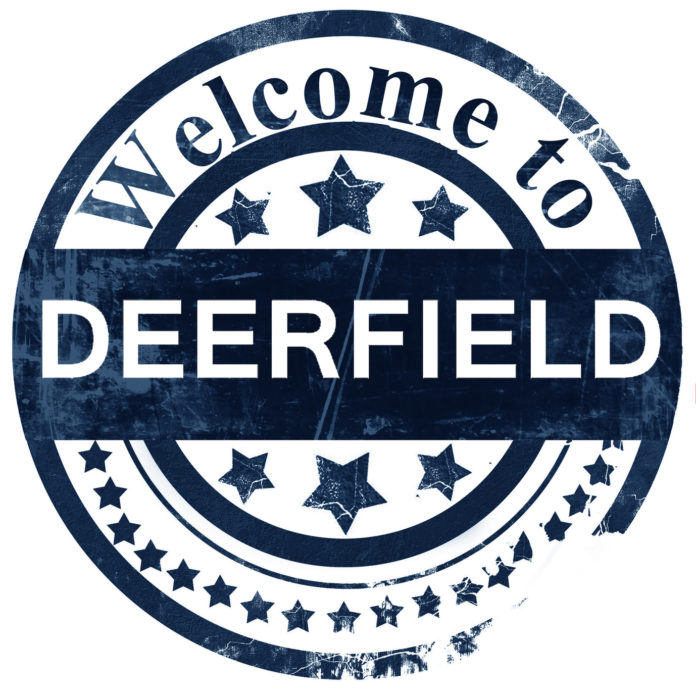 The Second Amendment is an almost sacred right to many Americans. I'm assuming that, because you are reading this, you are probably one of those Americans. So, if you're reading this and you live in Deerfield, Illinois, you may have a fight on your hands.
Deerfield, a town of 18,225 people (as of the 2010 census) about twenty-five miles north of Chicago (that proximity may explain a lot), has gone for a full-out gun grab. Jack Burns gives us the details:
Residents in Deerfield, Illinois have 60 days to surrender their "assault weapons" or face fines of $1000 per day per gun.

The gun ban ordinance was passed on April 2nd with residents left with few choices of how to dispose of their valuable "assault weapons." Upon careful reading of the ordinance, residents will be left with revolvers, .22 caliber "plinking" rifles, and double barrel shotguns to defend their homes and families from criminals who could care less about the law.
This is simply outrageous. There is no respect of resident's right to protect themselves, and these people obviously have no idea of what being in an armed conflict is like. A .22 can do the job, but you had better aim well or shoot a lot of bullets (so that you have a better chance of a good hit) to do the job.
But, if you're in a high stress situation such as confronting a robber or if a would-be rapist breaks into your house, your adrenaline levels shoot through the roof, thus making it difficult to have the accuracy that you would need with a .22 to deal with a committed criminal. So, yes, there is a reason to have a firearm that fires larger caliber ammunition. You may only hit that person once, and you need for that one shot to do the job.
And if you think that caliber is the only issue, then know this:
Also included in the gun ban were semi-automatic pistols which can accept higher than 10 round magazines. That's virtually all full size semi-automatic pistols.
It would seem that the government in Deerfield is of the opinion that no one has the right to defend themselves when in danger except for police officers. What is unsaid is that felons aren't going to worry about whether they have a "right" to have a firearm; they are just going to have them anyway.
If you are in Deerfield, you need to start looking at filing a lawsuit to stop this outrageous gun grab. Or you need to consider moving out of that town completely because it's only going to get more dangerous.