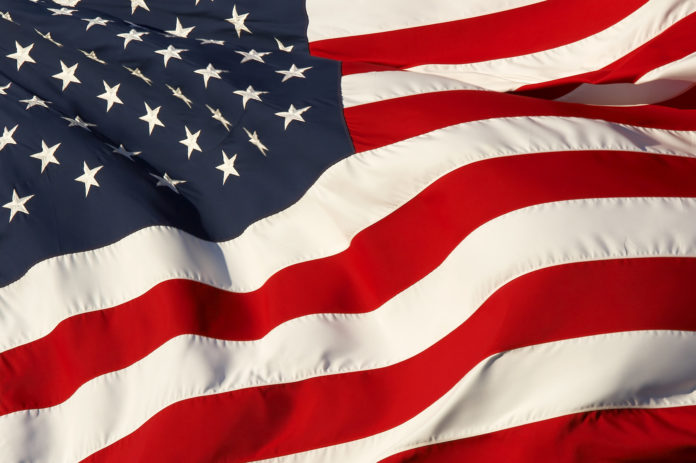 People in the arts, unfortunately, have a reputation for being terrified of guns and for wanting to ban guns. Whether you're talking about movie stars tweeting in support of ignorant teenagers marching to ban guns or someone specializing in another art form, all you typically hear about are how people in the arts oppose guns and that you should, too.
Fortunately, there are some people in the arts who understand the truth about guns and about our right to bear arms and are willing to stand up for those rights. One of these people is a singer named Alishia Wolcott. David Montero writes,
The 2016 [University of Nevada] graduate told the Reno Aces — a minor league baseball team — that she would not sing the "Star-Spangled Banner" because of the stadium's no firearms policy and new metal-detector screening process.

"I WILL NOT sing our National Anthem at a place that seeks to strip me of my second amendment rights!!!" she said on Twitter on Tuesday. Linked to her tweet was a lengthy message about her misgivings over the policy.
What's unfortunate about this situation is that Wolcott is a real baseball fan and wanted to sing the National Anthem before a game but felt that she had to decline because of the stupid gun control position of the team. To the stadium management, Wolcott said,
"The goal is to keep your guests safe, as it is very clear you are searching for weapons. But, by taking away their right self-protection, all you have done is made them more vulnerable to attack. You have fallen prey to the absurd idea that American citizens need only trust their government for protection. This is indeed a lie and a blatant disregard for our constitutional rights."
It's unfortunate that this singer and her husband were put in the position of having to choose between their safety and the opportunity to sing for others, but, unfortunately, that is what it came down to.
Good for her for making the right decision, the decision to be safe.