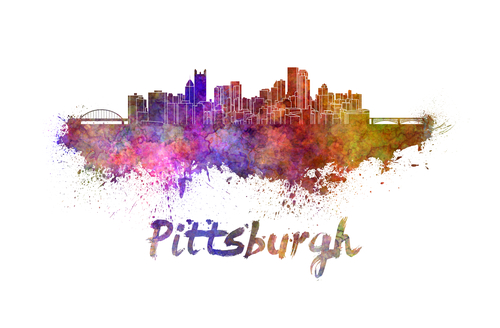 You would think that a government official who just saw a tragic mass shooting take place near him would have more insight into actually how to help prevent this kind of tragedy from happening again. But, if the government official to which you are referring is Pittsburgh mayor Bill Peduto, then you would be mistaken.
You have no doubt heard about the mass shooting at a synagogue in Pittsburgh. Peduto recently made some downright nonsensical statements about that tragic situation. AWR Hawkins writes,
During a Sunday appearance on Meet the Press, Peduto said, "I don't think that the answer to this problem is solved by having our synagogues, mosques and churches filled with armed guards or our schools filled with armed guards."

Peduto made his comments in reaction to President Trump's statement that the attack on Pittsburgh's Tree of Life Synagogue could have ended differently if armed security had been present. Trump said, "If they had protection inside, the result would have been far better. This is a dispute that will always exist, I suspect, but if they had protection inside the synagogue maybe it could have been a very…different situation."

Peduto explicitly cited his disagreement Trump's position and shifted the conversation to the Michael Bloomberg-founded gun control Mayors Against Illegal Guns.

The synagogue attacker did not use illegal guns.
Now, what Peduto isn't telling you is that he has armed guards around him all of the time for his personal protection. They're called police officers.
What he doesn't seem to get is that police officers can't be everywhere at all times and, therefore, can't stop most violent encounters before they happen. This is why it is important for there to be law abiding armed citizens on the ground at all times. Because someone has to be willing to confront the person who wants to do harm to others, and, unfortunately, that sometimes means having to use lethal force.
Sadly, for the people of Pittsburgh, Peduto is being a hypocrite about this issue or, at the very least, ignorant.