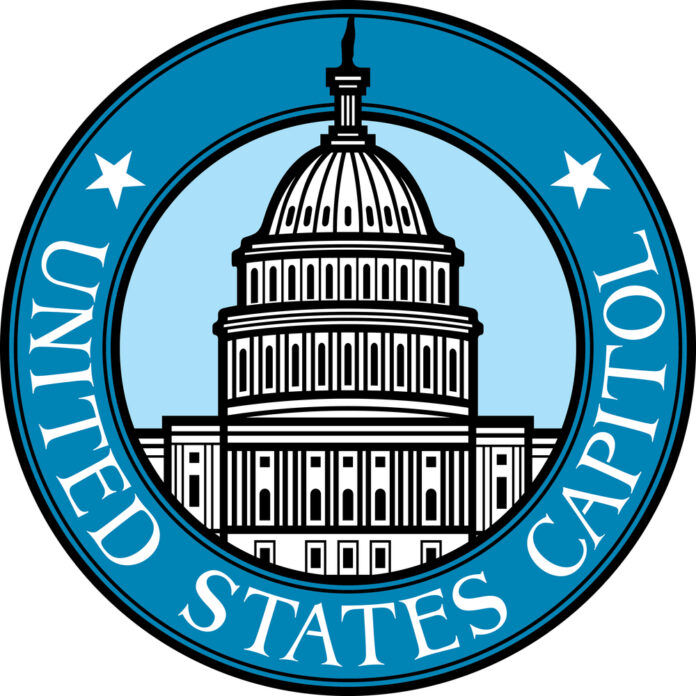 Ah, politics. It's in the air as we move toward Fall, and both major political parties are gearing up for another cutthroat Presidential election season. And, yes, the attempts to smear have already started.
An early victim is the National Rifle Association who is being targeted by members of the anti-gun party in the Senate. Tim Mak writes,
The National Rifle Association acted as a "foreign asset" for Russia in the period leading up to the 2016 election, according to a new investigation unveiled Friday by Sen. Ron Wyden, D-Ore.

Drawing on contemporaneous emails and private interviews, an 18-month probe by the Senate Finance Committee's Democratic staff found that the NRA underwrote political access for Russian nationals Maria Butina and Alexander Torshin more than previously known — even though the two had declared their ties to the Kremlin.
The report accuses former NRA vice-president Pete Brownell of using NRA money for a trip to Russia for personal financial benefit. The NRA, as a non-profit organization, is banned from using NRA money "for the personal benefit of its officials or for actions significantly outside their stated missions." Mak continues,
The National Rifle Association called the report "politically motivated," and suggested that the 2015 Moscow trip was not an official NRA trip.

"An avalanche of proof confirms that the NRA, as an organization, was never involved in the activities about which the Democrats write," said William A. Brewer III, counsel to the NRA.

Continued Brewer: "This report goes to great lengths to try to involve the NRA in activities of private individuals and create the false impression that the NRA did not act appropriately. Nothing could be further from the truth."
Now, if Brownell actually misused NRA money in the way which this report accuses him of doing, then he violated the law. But the question that you have to ask is why bring this up and why now? If anti-gunners hate the NRA, why would they hate if the NRA uses NRA money for non-NRA purposes. Wouldn't this just mean that the NRA has less money to spend promoting gun usage and gun rights?
It seems pretty clear that this report is nothing more than a politically hit piece, and the anti-gunners in the Senate should be ashamed of trying to use this tactic.
Hold on to your hats, people. This campaign cycle is about to get more shrill and ludicrous.