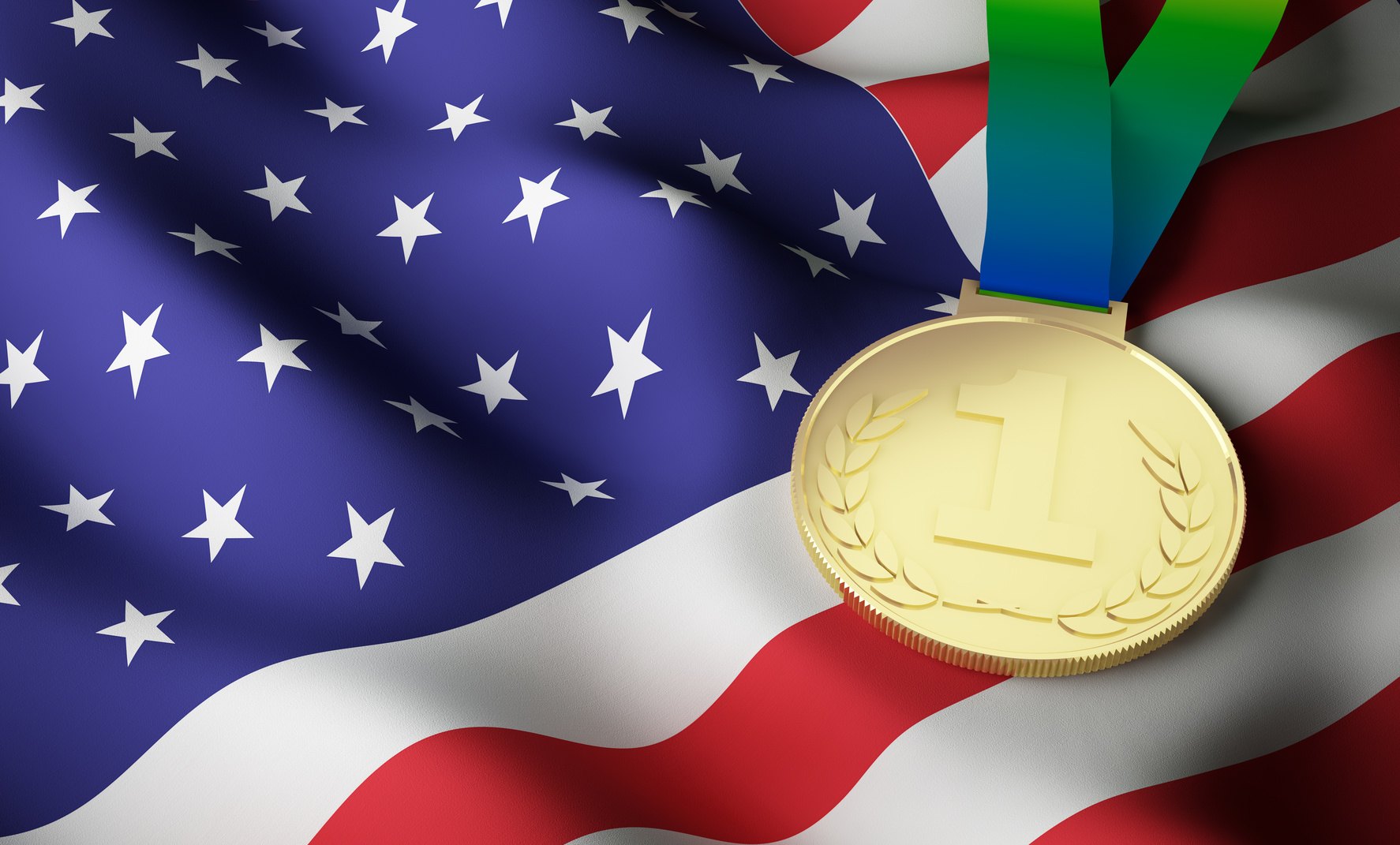 You would think that a six-time medalist in the Olympics would have sponsors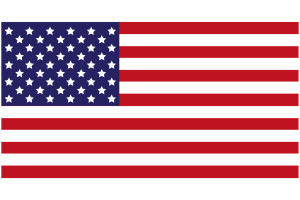 and major news networks lining up for her.
Nope, and nope.
Why?
She shoots guns and stands for the 2nd Amendment.  Because of that, NBC and other major sponsors refuse to support her.
Here's the scoop straight from Controversial Times:
Kim Rhode is the FIRST WOMAN and (not insignificantly) the first Summer Olympian to medal in SIX consecutive Olympics. You'd think the glass ceiling crowd would be all over that, right? Not so much. See Rhode doesn't wear a hijab. She is an outspoken supporter of the 2nd Amendment. And, most controversially, she won all six medals with a gun.
After such a performance, you would think NBC and other sponsors would be aching to get in touch with Kim.
But instead of patriotic Americans like Kim Rhode, they probably want more conformist, "cream puff" liberals to line up behind instead.
We thought this was the land of the free, the home of the brave … guess not.