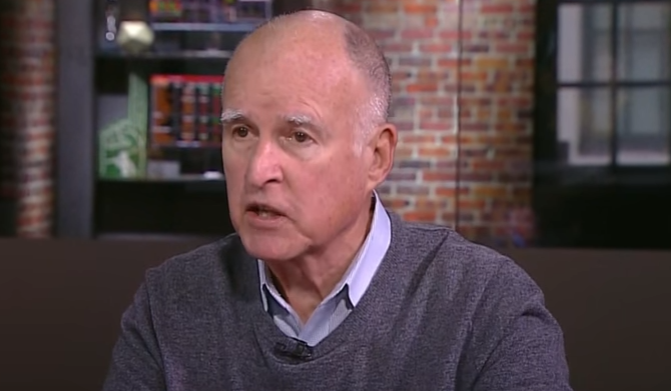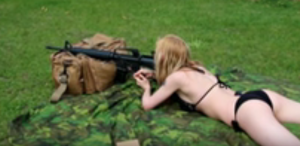 Voters will have the final say in November over explosive laws involving " universal background checks" and "high capacity magazines." The stakes are high, with some really crazy laws being thrust upon voters.
Of course, California, takes the cake by banning all gun magazines over 10 rounds and forcing a bizarre state background system for ammunition purchases. (similar to the one that already failed in New York)
Bearing Arms sums the other three states:
Ballots in the state of Washington will hold Initiative 1491, the Individual Gun Access Prevention by Court Order. Voters will decide whether to allow the government to strip people who are 'subject to extreme risk protection orders' of their gun rights. The measure cites people with active restraining orders against them as well as individuals 'risk of suicide', but no mention of due process or penalties for falsely accusing individuals.

Finally, in both Maine and Nevada, residents will have an opportunity to vote on whether they want background checks to extend to private gun sales.

"2016 will be the year of gun sense," said Kate Folmar, a spokeswoman at Everytown for Gun Safety
Great, the year of "gun sense." Sounds like a nightmare.
Three out of four of these initiatives are in blue states where Hillary Clinton is heavily favored to win. To stop these blue state initiatives from passing, Hillary Clinton voters will have to vote for the Second Amendment. The situation looks pretty bleak. In California, a poll just showed that over 83% of voters support the ballot initiative.
To make matters worse, voters in California will be asked if they support "large capacity" magazines, but they won't even be told how California defines the phrase "large capacity." Some voters might think it's 15 rounds like it is in Colorado, but actually "large capacity" means ten rounds in California.
There is still time to turn it around, but the situation is grim.