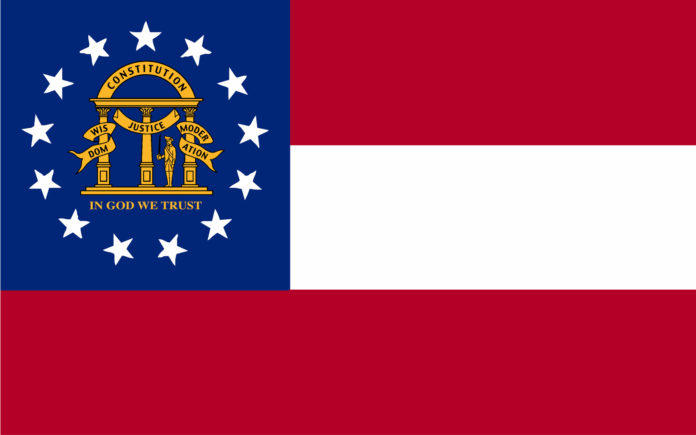 Most law enforcement officers, as you likely know, are all for legal responsible gun ownership because they understand that that is the kind of gun ownership that saves lives. But some law enforcement officers, often in major cities where anti-gun sentiments run high among the population (most of whom have never seen a gun owned or used legally) want to blame guns for gun violence in those areas.
Some anti-gun state legislators in Georgia want to empower anti-gun law enforcement officers to defy current state law and allow them to simply destroy confiscated firearms. The current state law requires police departments to sell those firearms. Dean Weingarten gives us details about the current state law:
In 2012, the Georgia Legislature passed a statute to forbidding the police to destroy valuable firearms. The statute requires that firearms in possession of police — whether confiscated, seized or otherwise acquired — be sold to legal dealers. Once administrative costs are covered, the money from the sale goes to the general fund of the administering political subdivision.
A number of areas refused to abide by the law. One of the biggest of those areas which is refusing to do their job is the city of Atlanta. Weingarten estimates that the city of Atlanta is sitting on $1.2 million in revenue (that they likely need) because they are refusing to sell off these firearms as required by state law.
Now, three state Senators have proposed legislation to allow police to destroy these guns, thus repealing the current law. It seems unlikely, however, that the bill will pass.
Weingarten notes that this type of confrontation has happened in other states previously, specifically in Arizona, where the city of Tucson attempted the same thing that the city of Atlanta is currently doing in refusing to sell those firearms. The Arizona standoff was defeated in court.
Still, if you live in Georgia, you would do well to contact your state Senator about this issue. It's not in anyone's best interest for cities to flagrantly disregard state laws when it comes to allowing more people to legally own firearms.