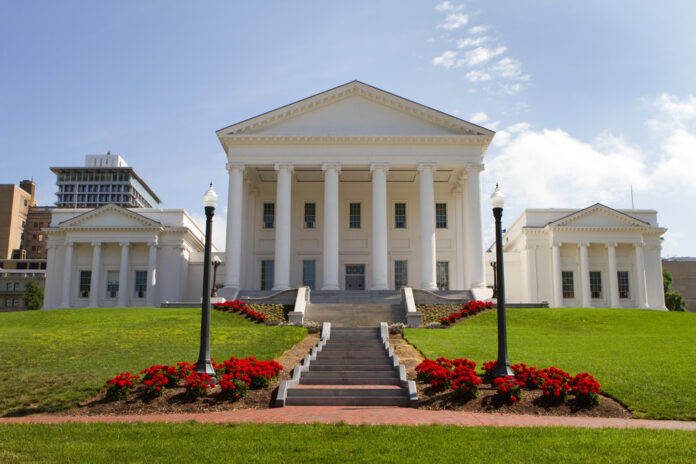 Anti-gunners have to be some of the most foolish people in the world. Sure, there are intelligent anti-gunners, but these people completely lack any kind of common sense or wisdom (as in the practical application of knowledge) when it comes to firearms. They live in a fantasy land when it comes to guns.
Take gun free zones. These idiotic "zones" make the people inside them sitting ducks for any active shooter that gets the itch to do something horrible. In fact, active shooters have said that they have targeted gun free zones specifically because they would be able to kill more people there.
That's what gun free zones do to your kids: make them sitting ducks. Now, Democrats in the Virginia legislature have, in their first gun control law passed in this legislative session, voted to make the state capital a sitting duck zone… er… gun free zone. Cam Edwards writes,
Virginia Democrats passed their first gun ban of 2020: a total ban on firearms at the state capitol and office buildings. And according to the Richmond-Times Dispatch, Governor Ralph Northam is likely going to extend the gun ban to the capitol grounds.
Edwards continues:
Democrats today apparently claimed that they were doing so at the request of the Capitol Police. Outside of the committee room where a joint committee of state senators and delegates were imposing the ban, however, the Capitol Police were telling the press and other lawmakers that they did not request that the state capitol be declared off limits to lawfully owned firearms.
So, not only did anti-gunners in the Virginia legislature vote to make everyone there (including them) less safe, they lied about their justification for it.
And they conveniently didn't tell Republicans before they put it out there for a vote. How forthright and honest on their part, don't you think?
Of course, this duplicity and underhanded tactics is another reason why the #VAGunRightsRebellion is raging hot and heavy right now. Because anti-gunners have a right to be stupid about their own self-protection, but they don't have a right to force their stupidity on everyone else.