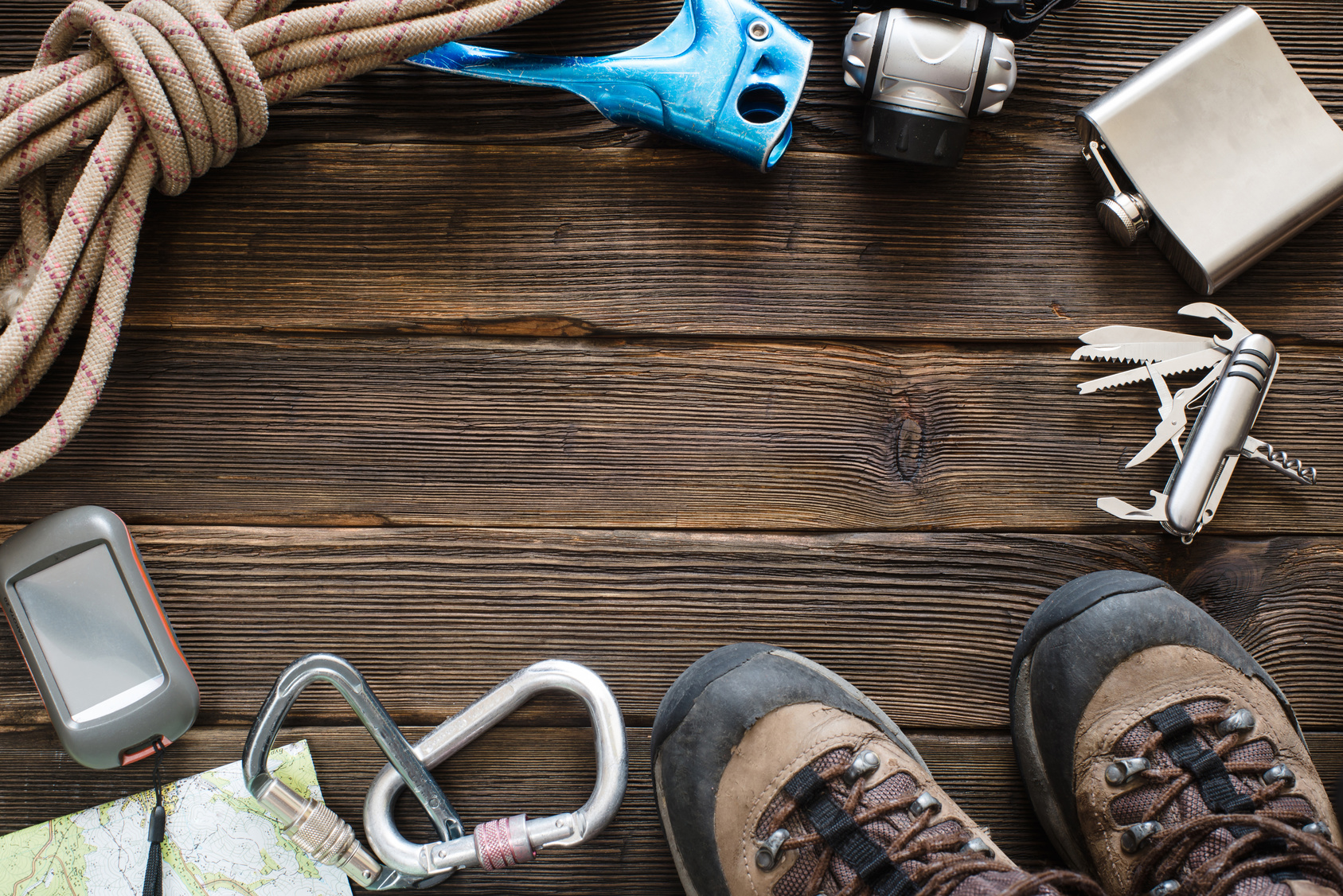 Practice and experience are the keys to mastering any craft, and prepping is no different. Unfortunately, most people have to undergo a frustrating learning curve before they start to truly understand how to prep properly.
In hindsight, those mistakes will seem obvious, but to your inexperienced self, they were practically invisible.
Try to learn from the lessons other preppers have already learned the hard way. Avoid these common beginner prepper mistakes.
1. Fixating On SHTF Scenarios
From Survival News Online:
If a nuclear strike is your primary concern where you live, move. With that exception, the first step in preparing for emergencies is not to quit your job, sell the house, and move to Utah. The first thing you need to do is prepare for likely emergencies. It does you no good to sell the house and move into an off-grid, radiation-shielded bunker if you don't even know how much food to store in it, how to filter your water, or how to escape your rat hole if it's ever compromised. I'm not saying you'll never need a fallout shelter; I'm saying power outages happen every year and sometimes last several days or weeks, and nuclear attacks are a little more rare.
Assess the risks in your area and be ready for them. The most common risk is interruption of public utilities by any number of natural causes, so prepare to eat, drink, shelter yourself, and administer first aid for at least two weeks before you start digging that fallout shelter.
2. Not Finding Likeminded Allies
From Survivalist Prepper:
I can't speak for anyone other than myself on this matter, but from the way the mass media has portrayed preppers, I don't run around my neighborhood and make sure everyone knows I am a prepper. I prefer to keep this to myself. But I need to stop that way of thinking, just as you do, and it isn't easy. I am always paying attention to others, and watching what they do. I have "come out" to several people, and I was shocked to learn that they are preppers too. I can honestly say it felt as if a wave of relief had washed over me when I realized I wasn't alone. And too see the expression on their faces, they were grateful to know they weren't alone either. So I challenge you to put yourself out there a little bit. Keep your cautious hat on, but test the waters, and you may find out that your neighbor, or co-worker or best friends Aunt Mary is a prepper too.
3. Copying Other Preppers
From Backdoor Survival:
There is an unspoken rule of the road in boating: just because the other guy is doing it does not mean he is right or knows what he is doing. Personally I have been there and done that and nearly ended up on the rocks.
The same rule applies to prepping.
As someone who reads a lot on the internet, you have likely come across many authorities with "expert" advice on one topic or another. This is where the gray matter between your ears becomes the most important tool in your box of prepper skills. Think it through before you unilaterally apply someone's expertise to your own situation. This is includes advice and suggestions from this website!
Go back to the beginning and do a risk analysis. Examine your budget; can you afford it? What are your living conditions? What is the likelihood that a hurricane (or earthquake or wildfire) will threaten your home? Are you physically up to the task of bugging out on foot?
Every step along the way you should be asking yourself these questions and more. You are unique. Recognize and embrace the fact that with preparedness, one size does not fit all.
4. Relying Too Heavily On Firearms
From The Prepper Journal:
I believe that every law abiding citizen can use a firearm as long as they are trained to defend themselves in certain situations. However, just because you have a gun that doesn't mean you are going to shoot your way out of a firefight like a Navy Seal. Guns are tools but they require a lot of skill to be used effectively in highly stressful situations. You might think that if you have a gun, that is all you need to defend your family but it isn't that simple.
Take the time to practice with your firearms often. Beyond going to the range and killing paper zombies, sign up for classes that put you in different scenarios with stress that is similar to what you will experience in a real life or death situation. At bare minimum look at this firearm as a tool that is only capable of what you are capable of doing. If you can't handle it properly under pressure it could end up getting you killed instead of saving your life.
5. Overemphasizing Supplies
From Urban Survival Site:
Of course, just because you have all the best books on survival doesn't mean you shouldn't bother to learn survival skills. It's possible your books will be destroyed or you won't be able to get to them. The same rule applies to your survival food and gear. What if you're at work when your home is destroyed by an explosion, earthquake or some other disastrous event? Would you still have the skills to survive, or are you completely dependent on your food and gear?
What Other Mistakes Should New Preppers Avoid?
Do you know of any other beginner mistakes new preppers could learn from? Tell us in the comments!